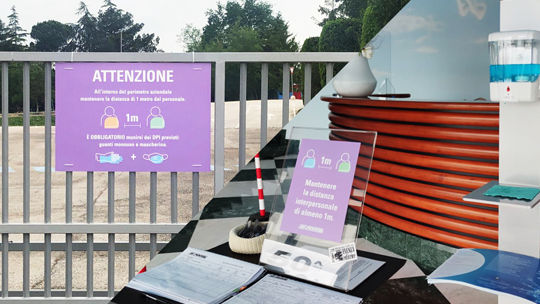 One year after the end of the first lockdown began, we can take stock of the activities that Monticelli has implemented for the prevention safety activities for all staff.
READ MORE →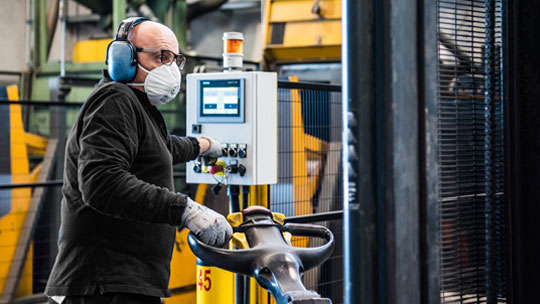 For us at Monticelli, 2020 was a highly positive year from the point of view of safety at work: in fact, we recorded 0 injuries, undoubtedly thanks to the excellent work done by our prevention system.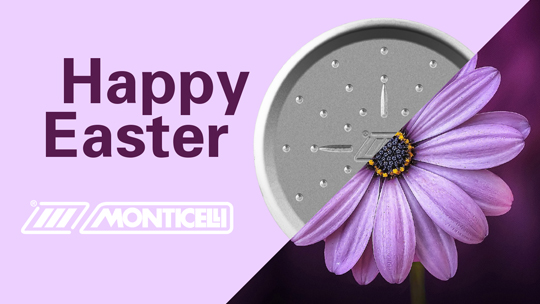 On April 5th, we will be closed!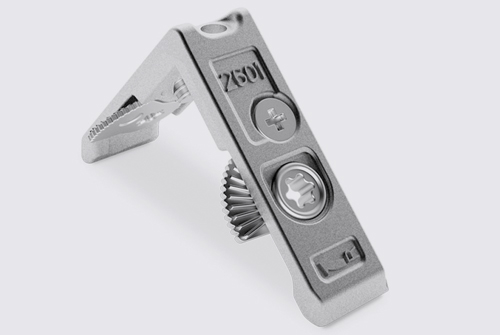 FUJI EDGE EXT
The evolution of the species
It can be installed on assembled profiles without any processing.