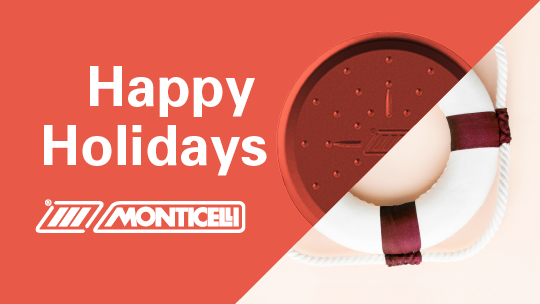 Our company will be closed for summer holidays from 9
th
August 2021 to 20
th
August 2021.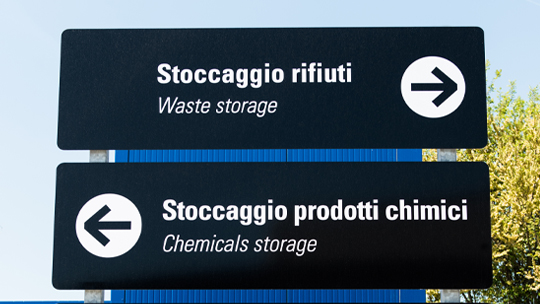 Our environmental management system (EMS) is UNI EN ISO 14001:2015 certified and in 2020 we renewed the integrated environmental authorisation, IEA: the new management decree issued by the Marche Region is no. 113 on 30/06/2020.
READ MORE →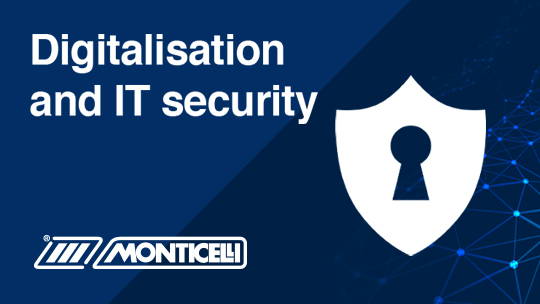 The issue of IT security has, for several years now, taken a key role within companies.
READ MORE →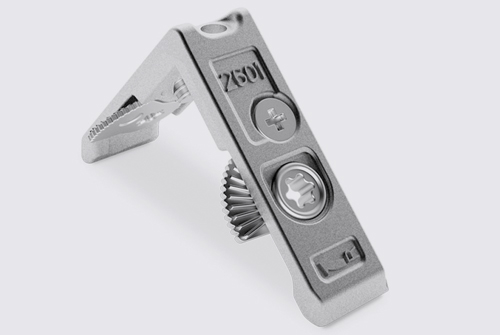 FUJI EDGE EXT
The evolution of the species
It can be installed on assembled profiles without any processing.