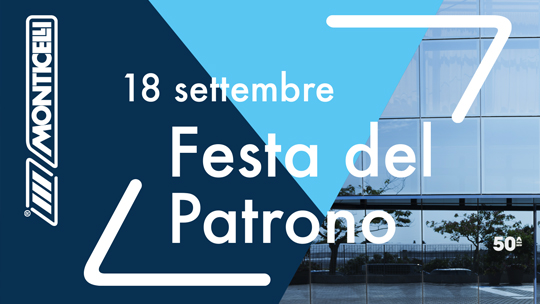 We inform you that due to the Patron Saint's Day of Osimo, our company will be closed on September 18th.
External alignment corner joint for quick assembly.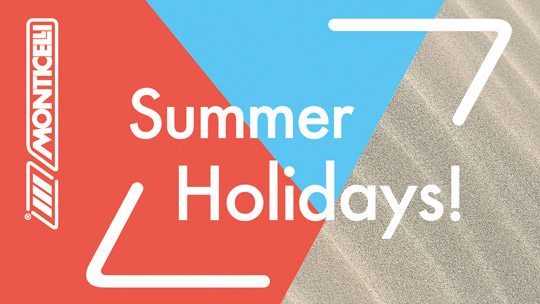 Our company will be closed for summer holidays from 10th to 21st August.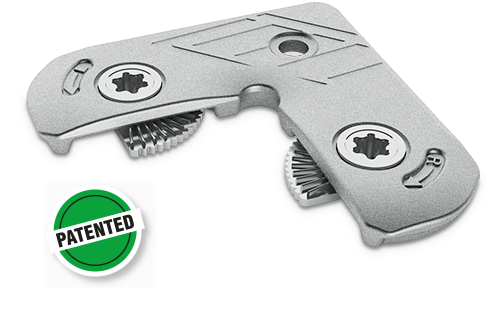 FUJI 2200
The evolution of the species
FUJI 2200 enhances FUJI 2000's performance. The only corner joint that can be installed when the corner is already assembled.