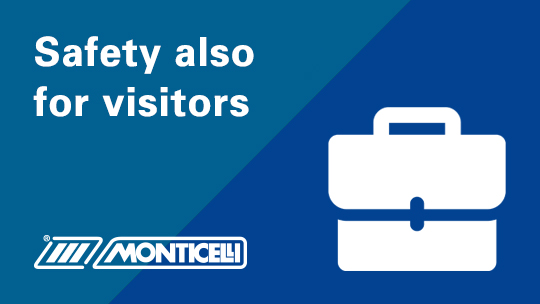 At Monticelli we have invested in a program to manage contractors: this system, in addition to keeping track of the presence of employees, controls and processes the accesses of contractors.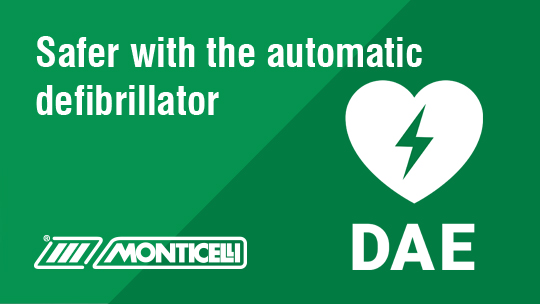 A semi-automated defibrillator was installed at the company and some emergency team members were trained for its use.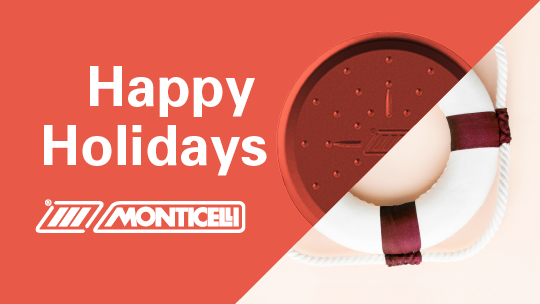 Our company will be closed for summer holidays from 9
th
August 2021 to 20
th
August 2021.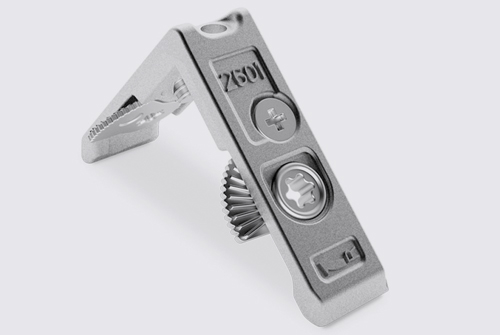 FUJI EDGE EXT
The evolution of the species
It can be installed on assembled profiles without any processing.