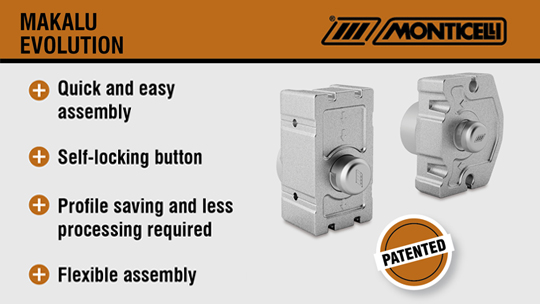 Refined self-locking junction system consisting of die-cast aluminum double bracket for curtain wall with frontal assembly.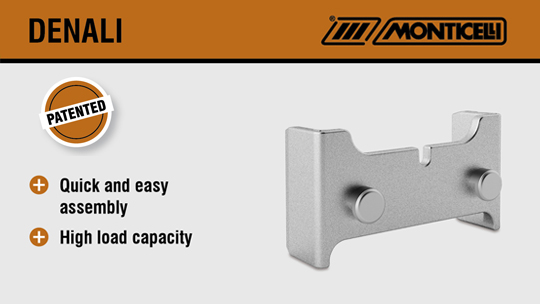 Die-cast aluminum bracket for curtain wall or sequential assembly.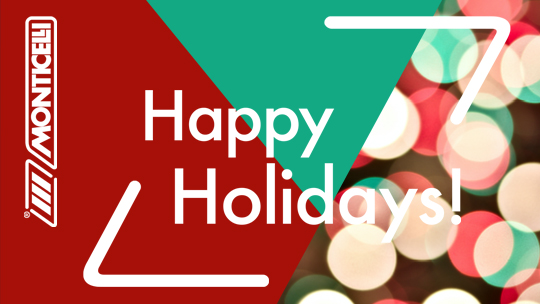 It has been a difficult year, which touched us in habits and affections.
DISCOVER MORE →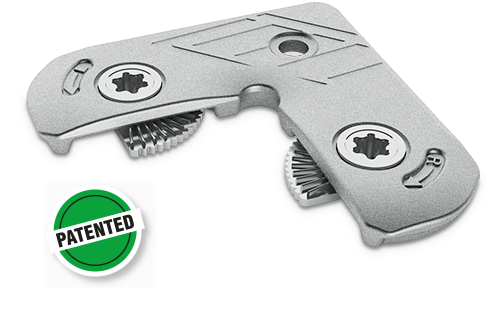 FUJI 2200
The evolution of the species
FUJI 2200 enhances FUJI 2000's performance. The only corner joint that can be installed when the corner is already assembled.