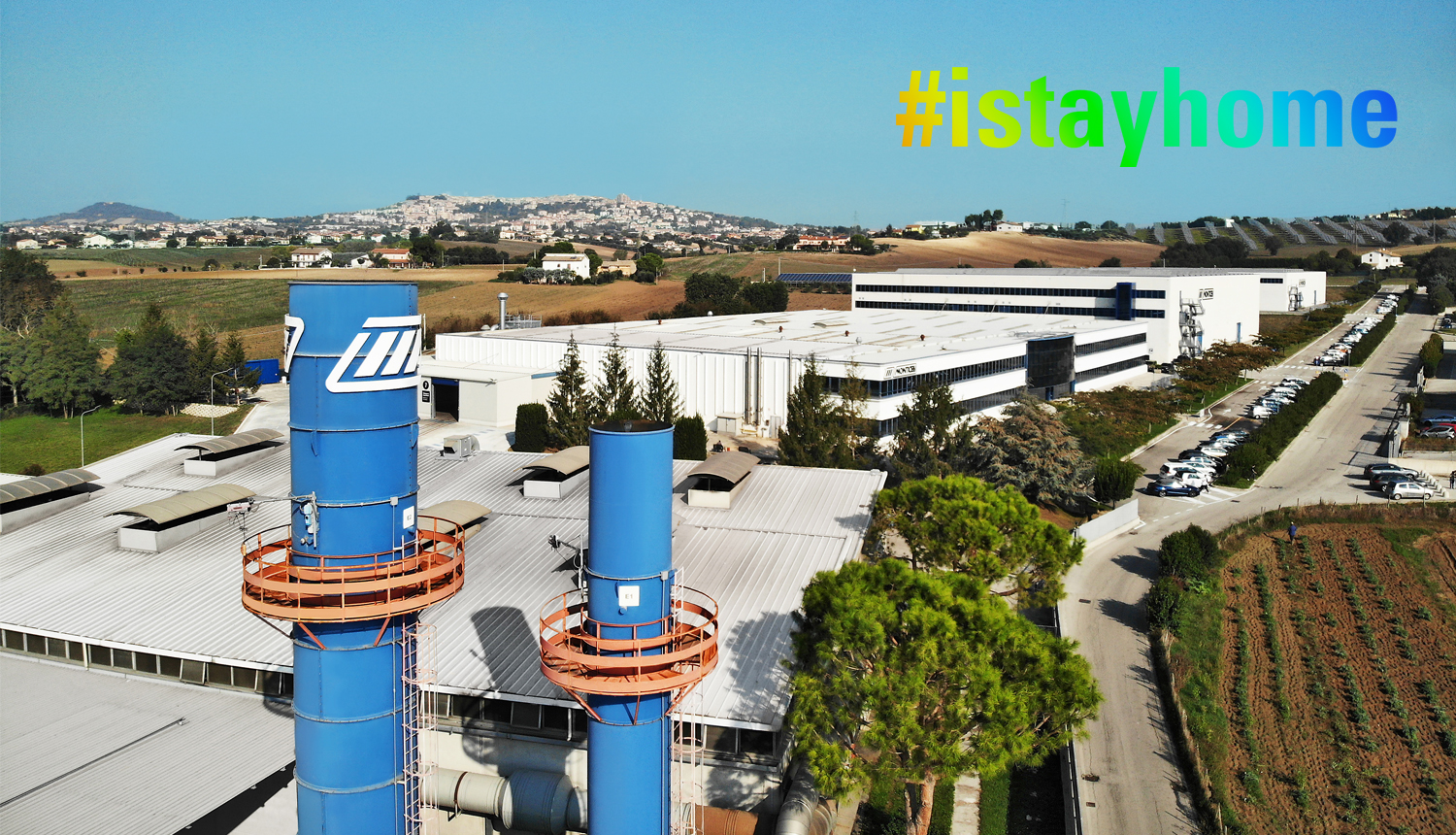 To our customers and suppliers
TEMPORARY COMPANY SHUT DOWN DUE TO CORONA VIRUS EMERGENCY
Dear Customer, to fight the rampaging spread of the coronavirus the Italian Government has declared the shutdown of all production facilities except those that are "necessary, crucial, indispensable to guarantee essential goods" for the country.
Therefore, we communicate that Monticelli will shut down its factory until April 4th.
In order to comply with the utmost urgent deadlines, we have implemented smart working home stations for our technical and commercial staff. At the same time we will continue keeping you constantly informed about any change in the situation. We are confident these drastic measures will have a remarkable effect and contribute to help us coming back to work as usual.
Kind Regards
LM dei F.lli Monticelli S.r.l.