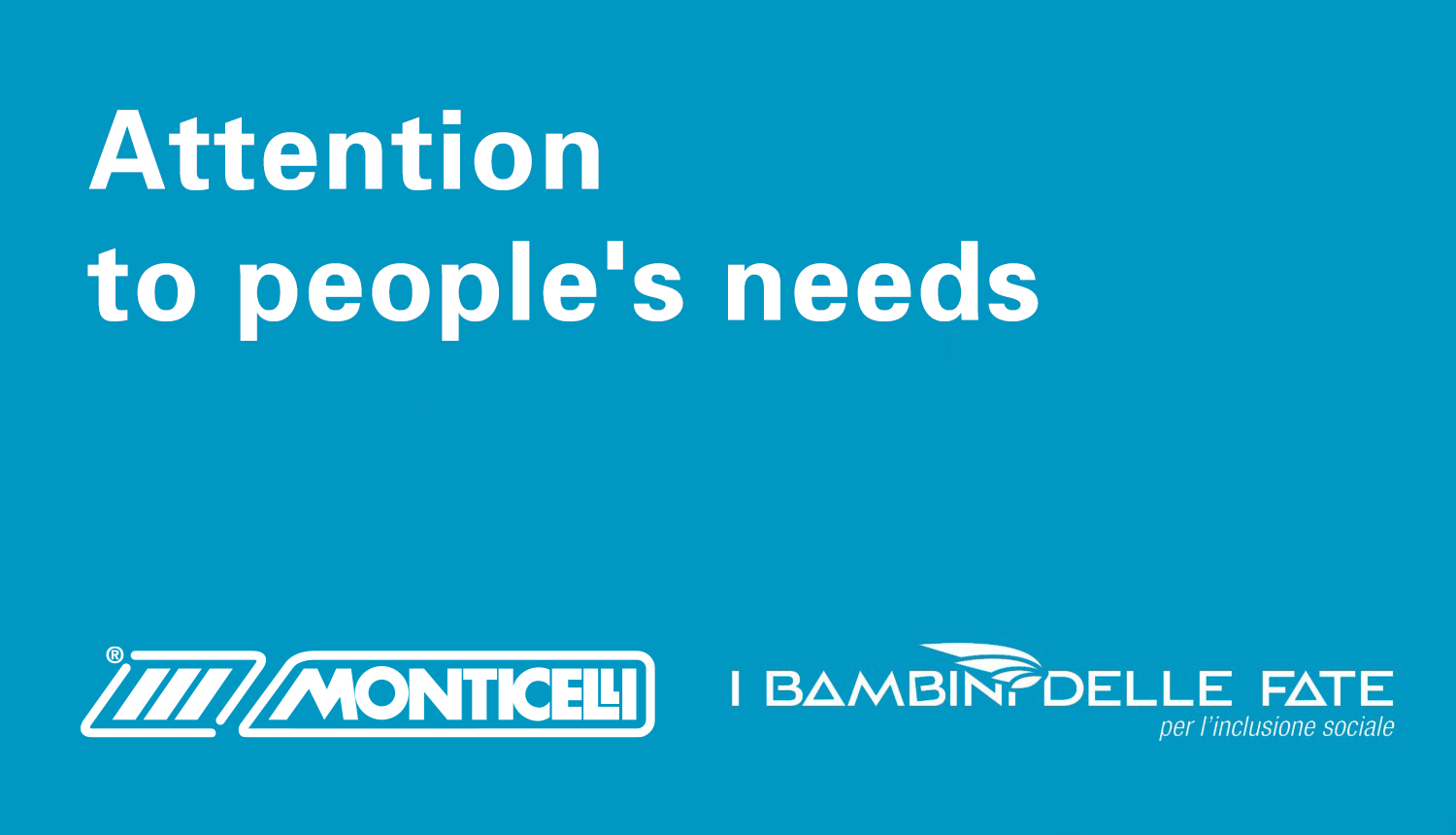 Attention to people's needs
One of the values we have learned from Domenico Monticelli is the attention to people's needs. For us it is an honor to support our territory and contribute to "Marche in blu", a project that helps the families of our region. We feel part of the same family.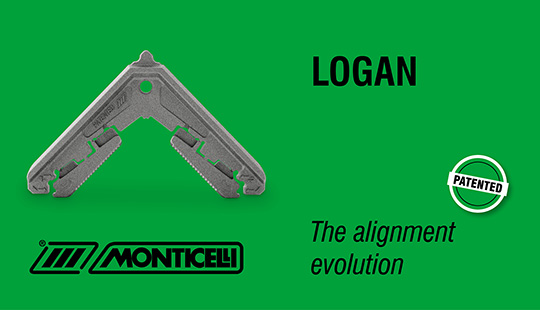 Die-cast aluminum corner joint with alignment and tightening function.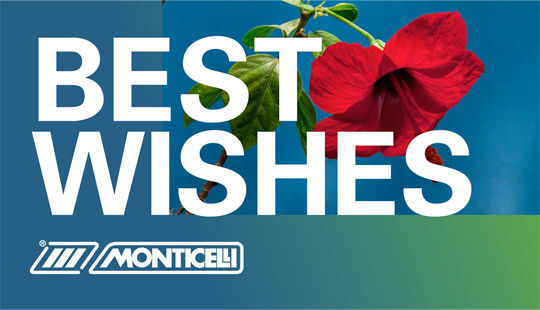 The Monticelli company wishes you an Easter of peace and serenity.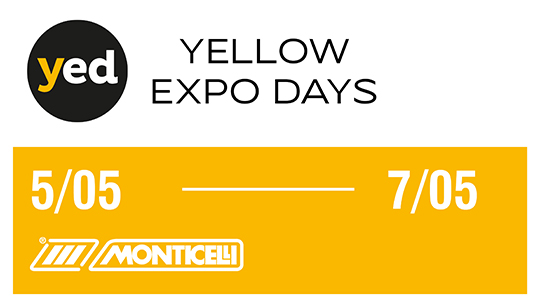 We will attend the YED in Vicenza from 5th to 7th may 2022.