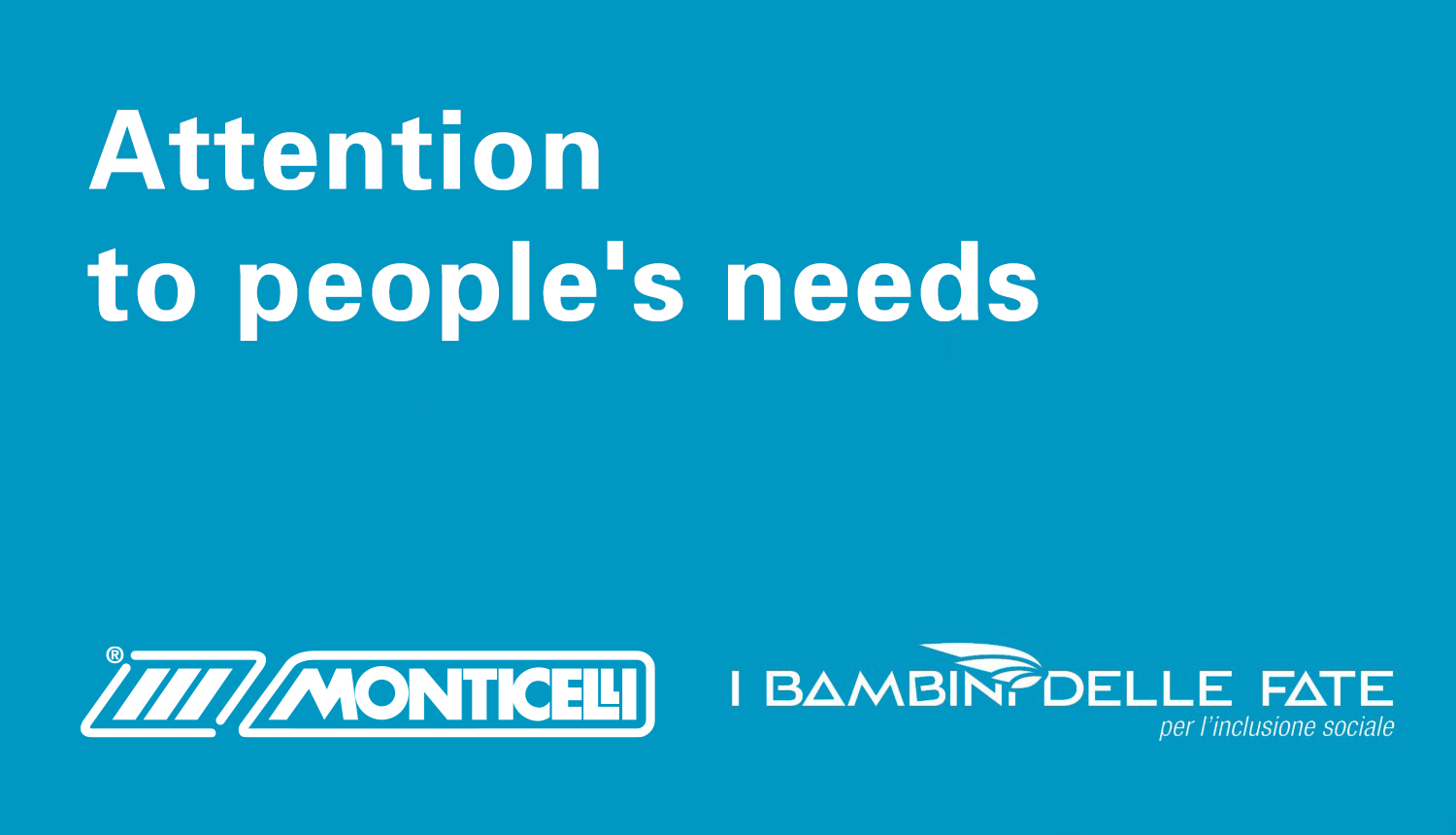 Attention to people's needs
One of the values we have learned from Domenico Monticelli is the attention to people's needs. For us it is an honor to support our territory and contribute to "Marche in blu", a project that helps the families of our region. We feel part of the same family.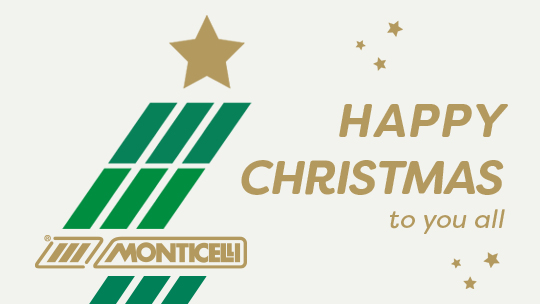 Our company will be closed for Christmas holidays from December 24
th
to January 2
nd
included.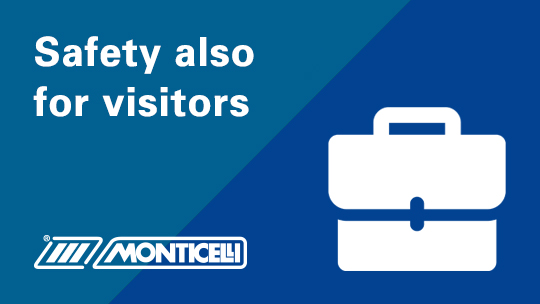 At Monticelli we have invested in a program to manage contractors: this system, in addition to keeping track of the presence of employees, controls and processes the accesses of contractors.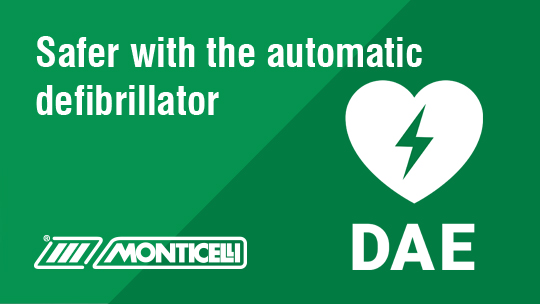 A semi-automated defibrillator was installed at the company and some emergency team members were trained for its use.