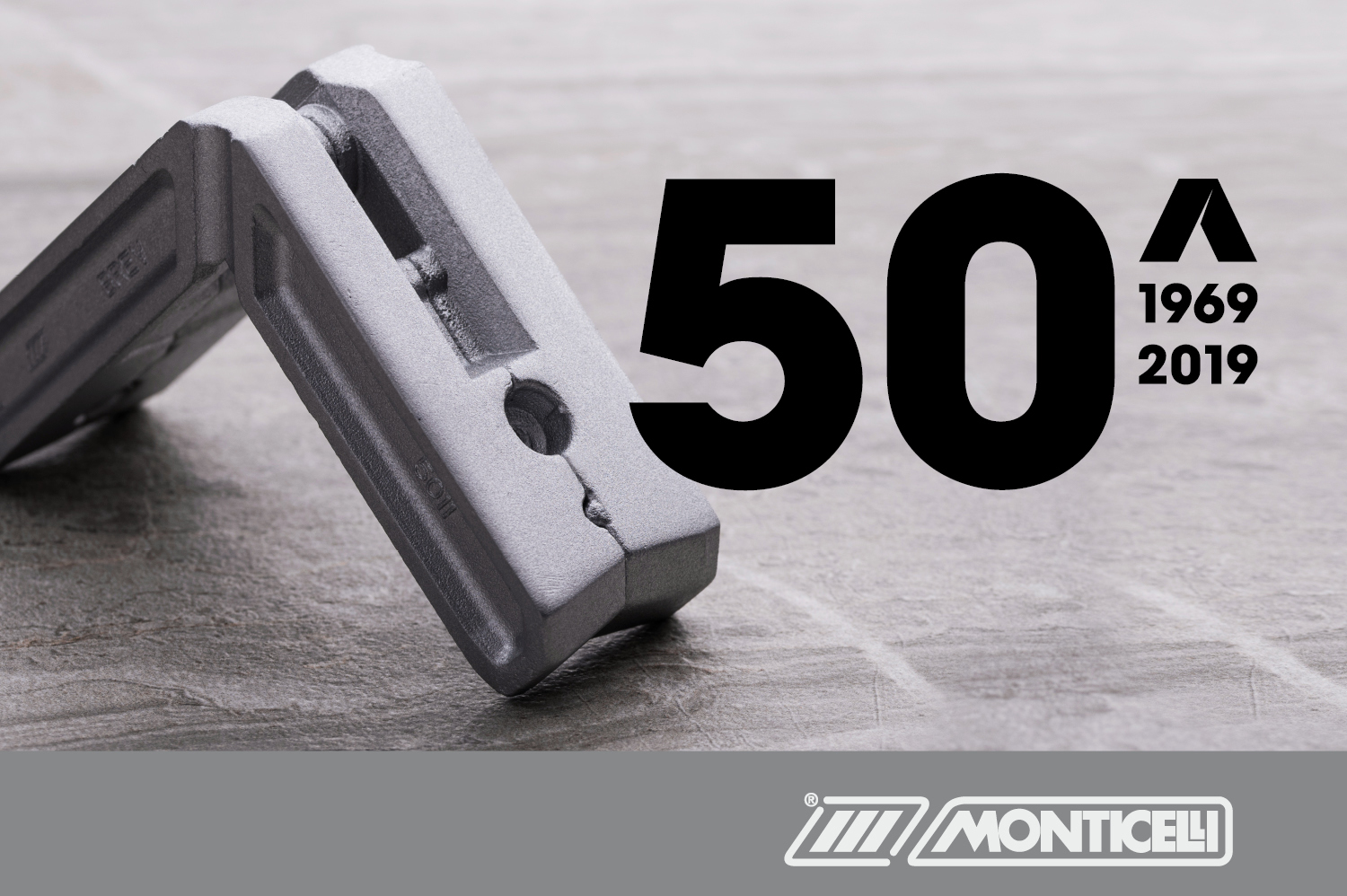 Happy anniversary!
50 years have passed since the first corner joint to today!
Thanks to all those who have been part of the great Monticelli family!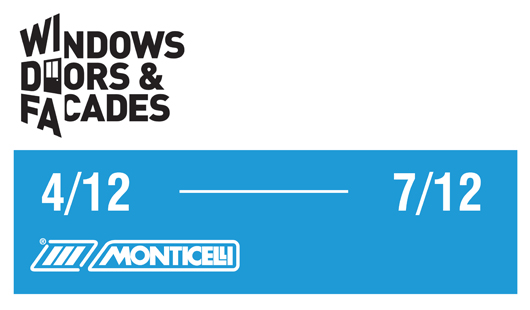 We will exhibit at Windows Doors & Facades in Dubai.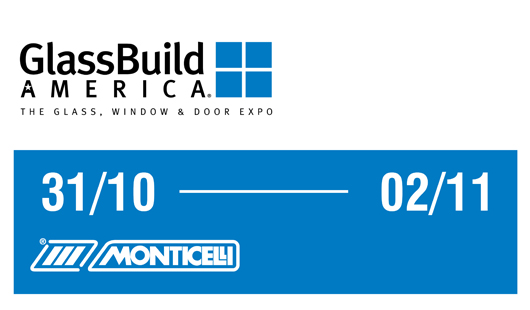 From 31 October to 2 November we will be at the Glass Build in Las Vegas.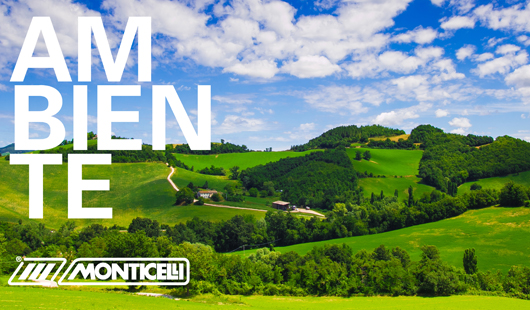 We believe in environmentally sustainable growth.