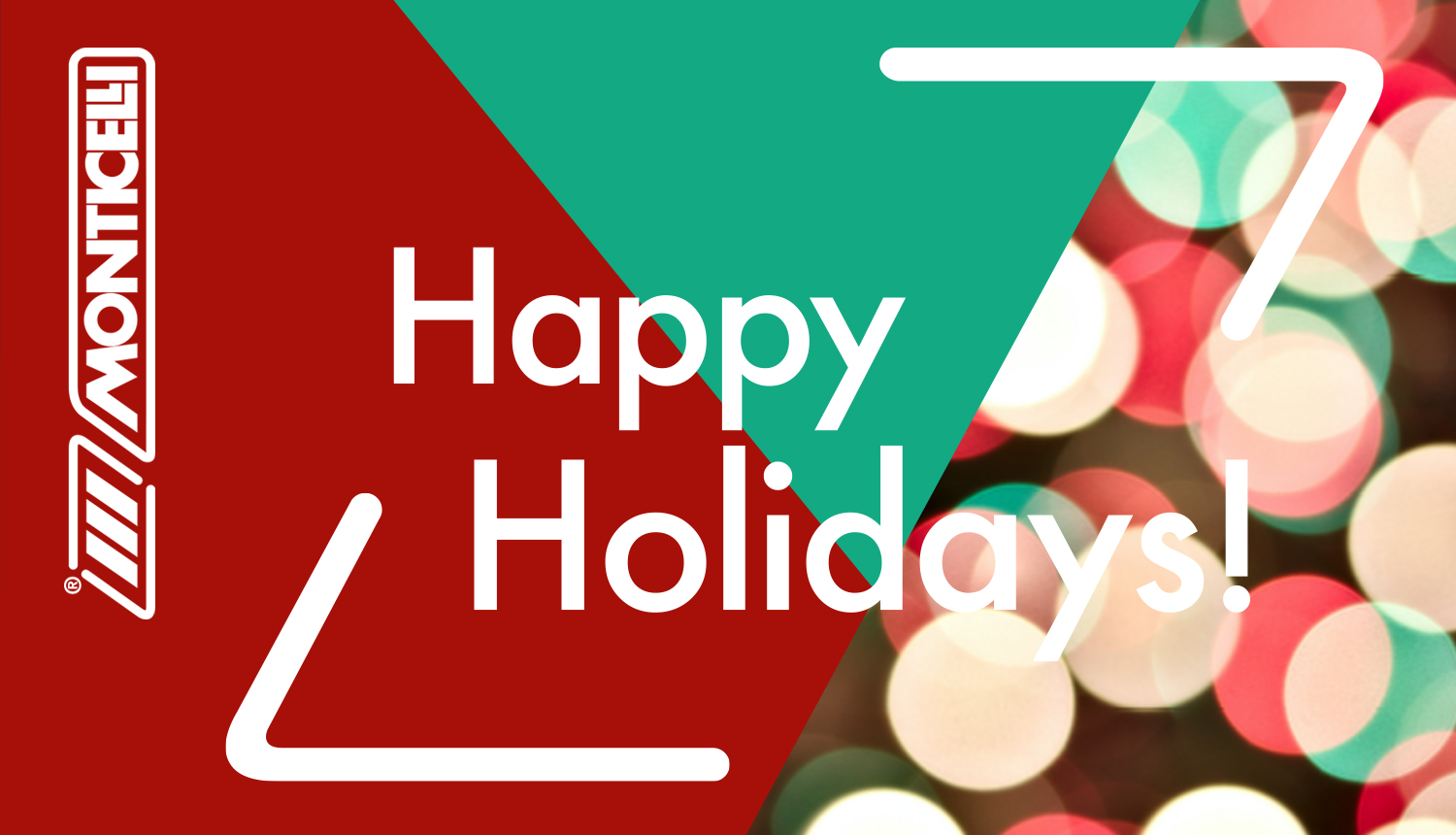 Happy Holidays!
It has been a difficult year, which touched us in habits and affections. But Christmas is always Christmas and we at Monticelli are grateful to have shared this year with all of you.
Thank you!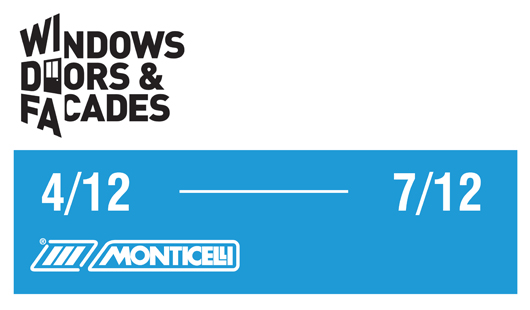 We will exhibit at Windows Doors & Facades in Dubai.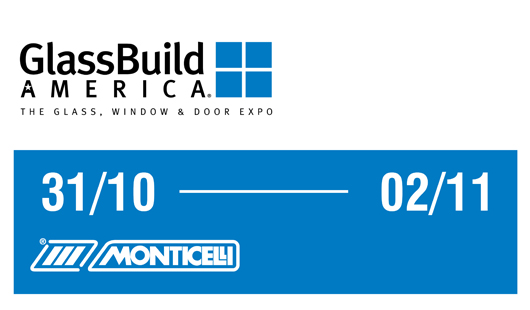 From 31 October to 2 November we will be at the Glass Build in Las Vegas.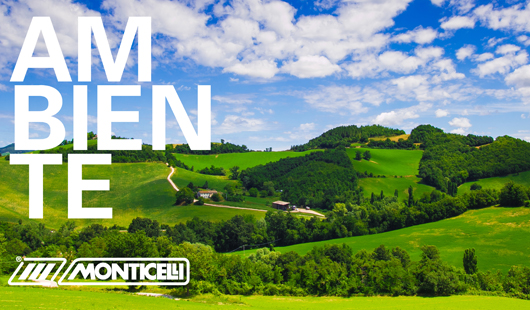 We believe in environmentally sustainable growth.