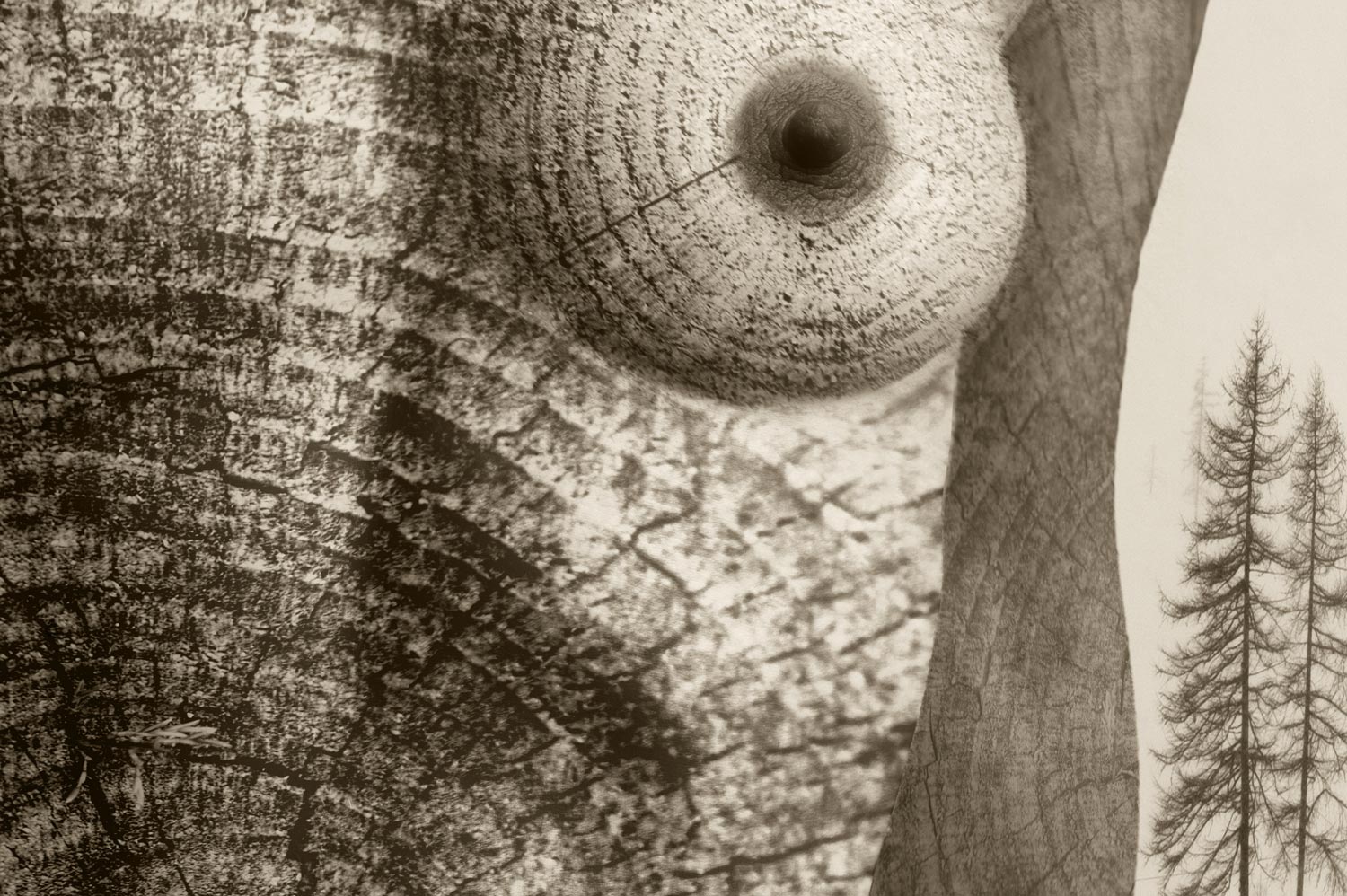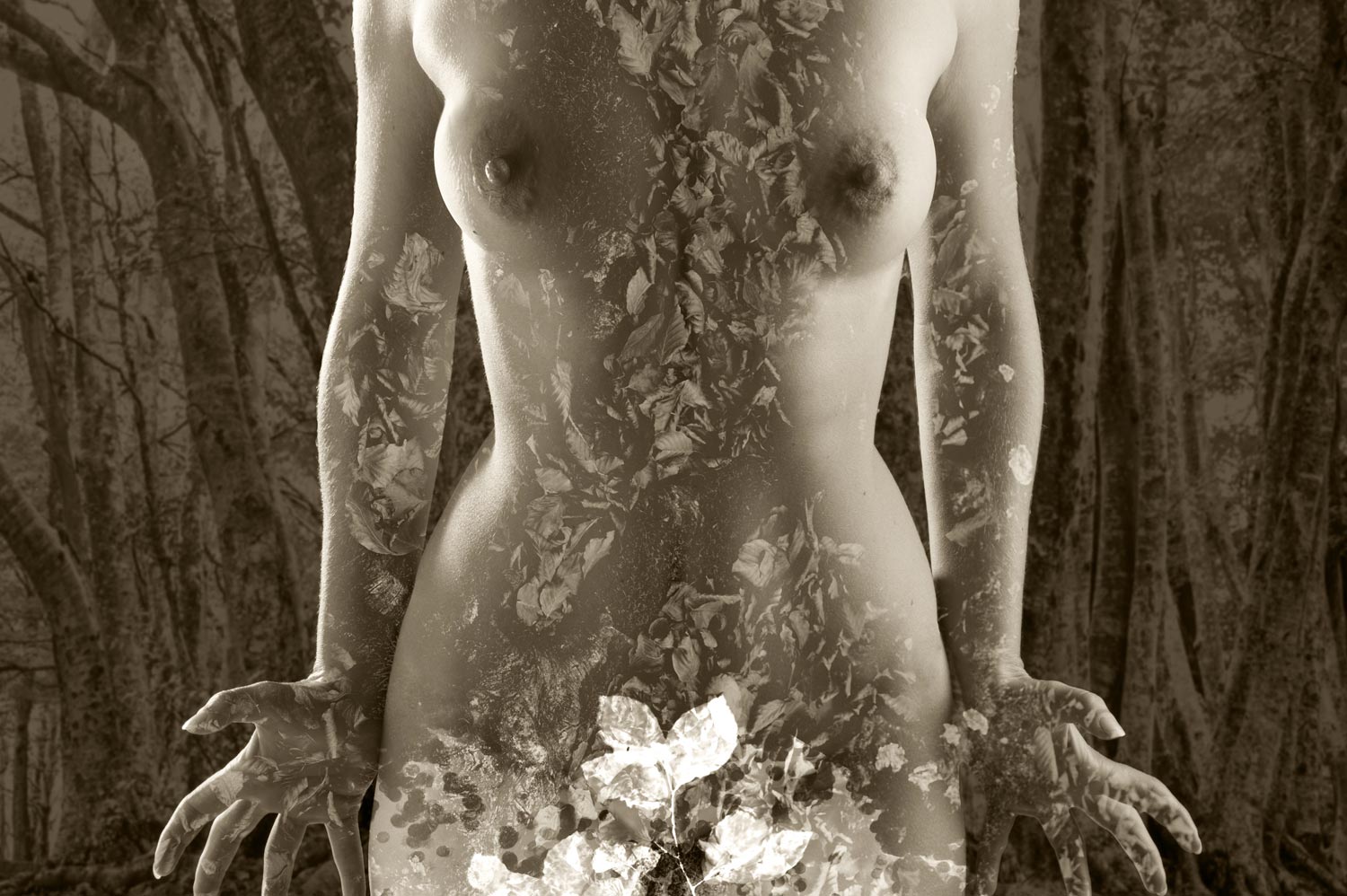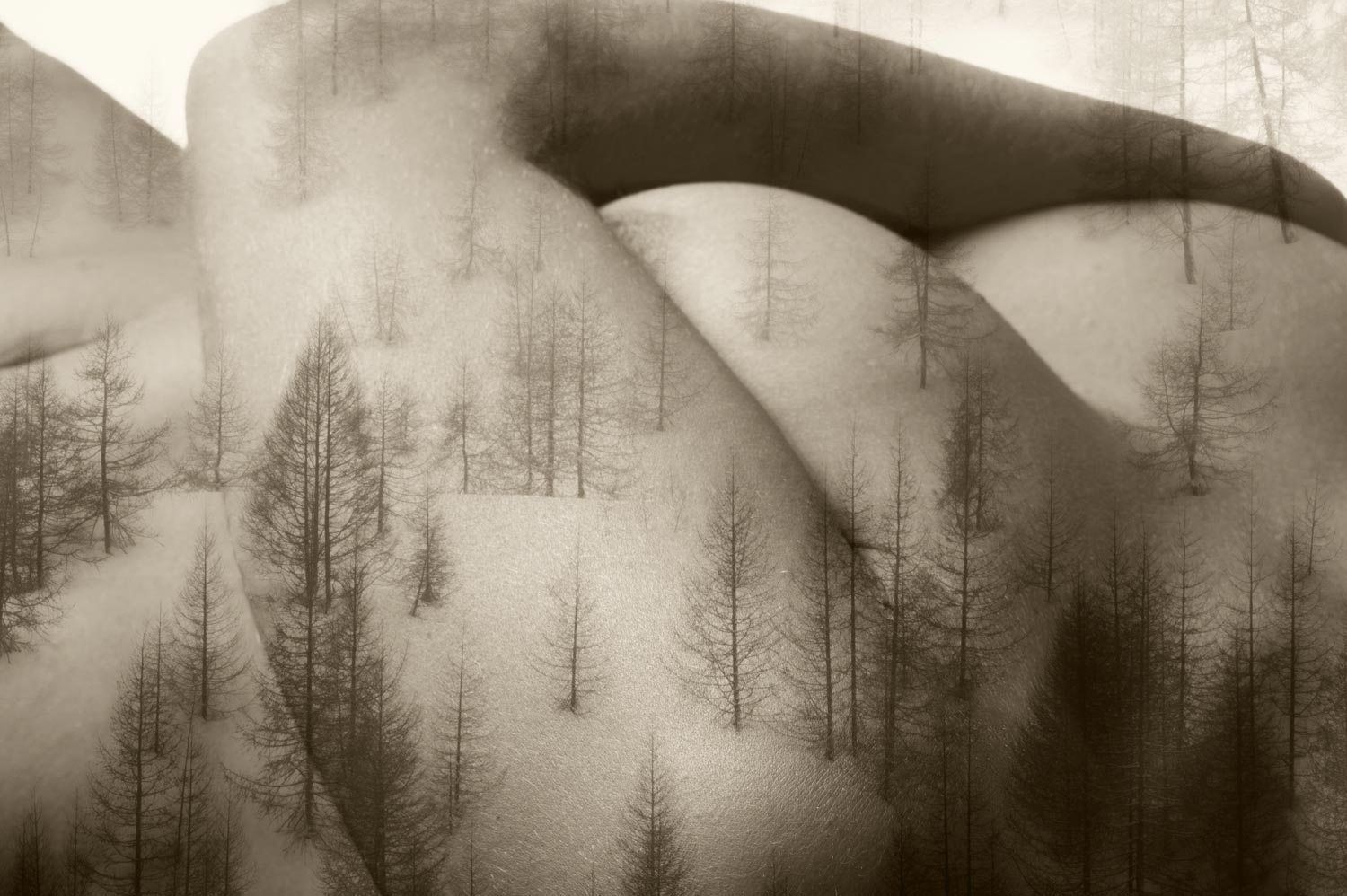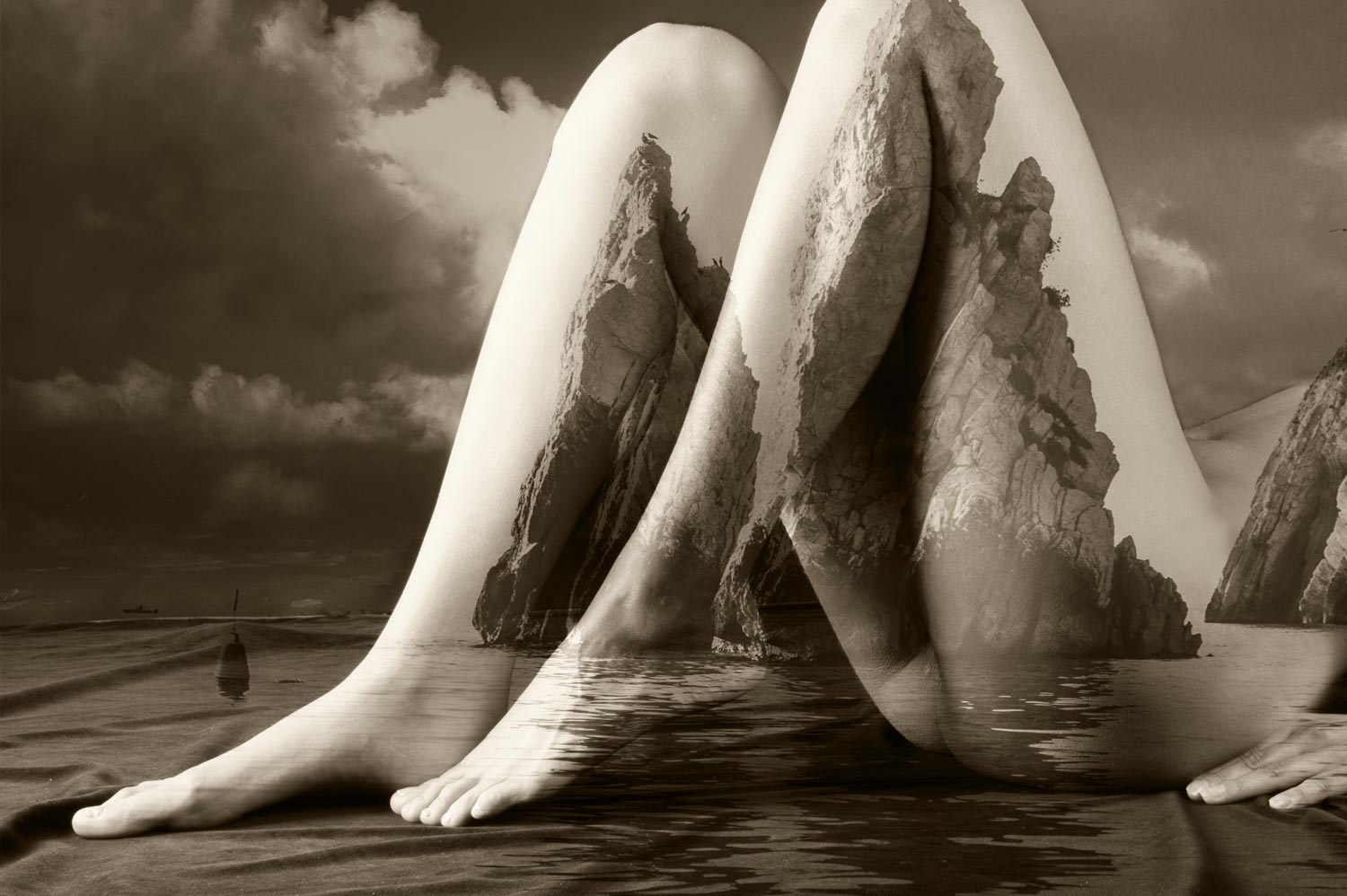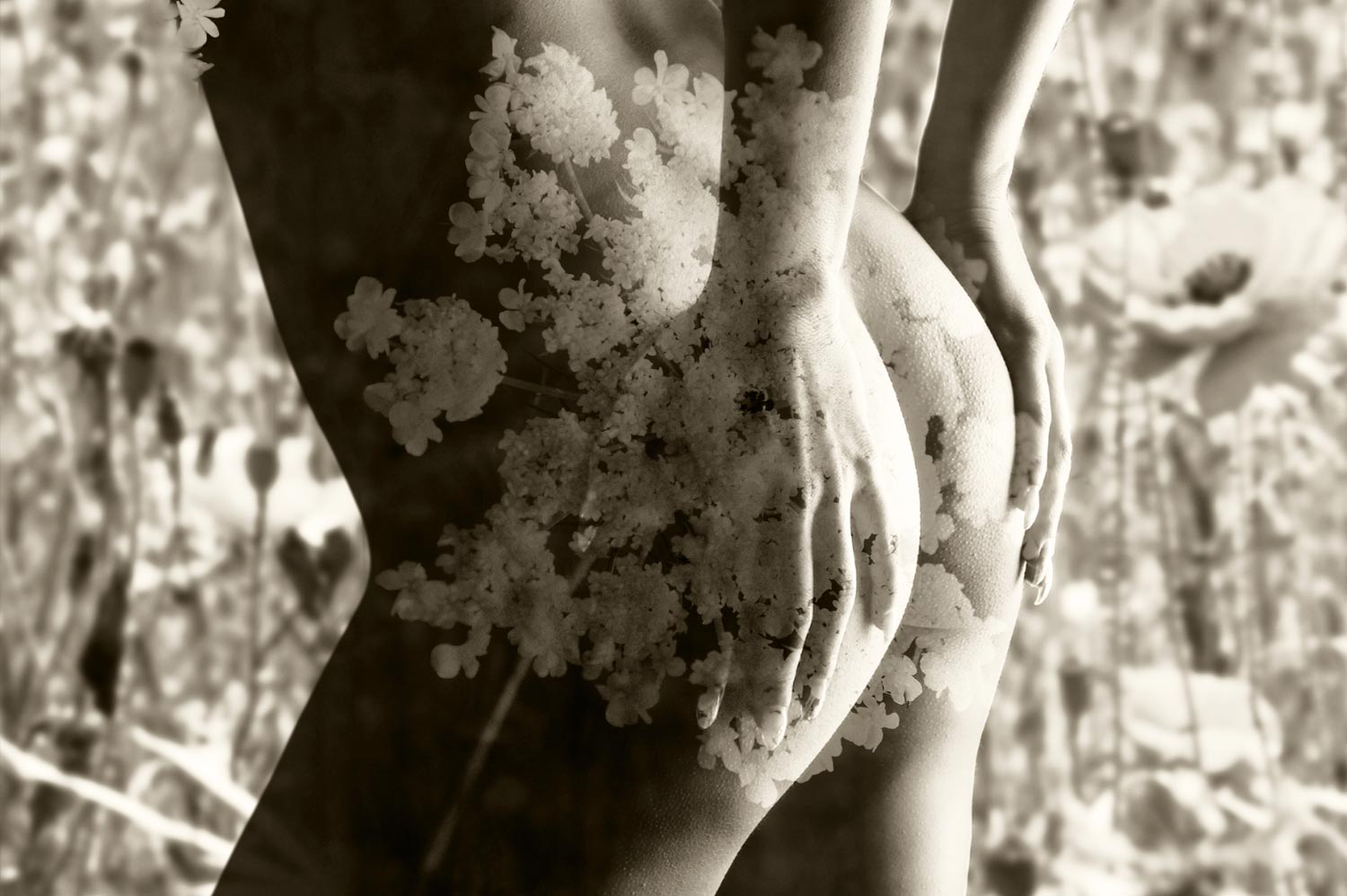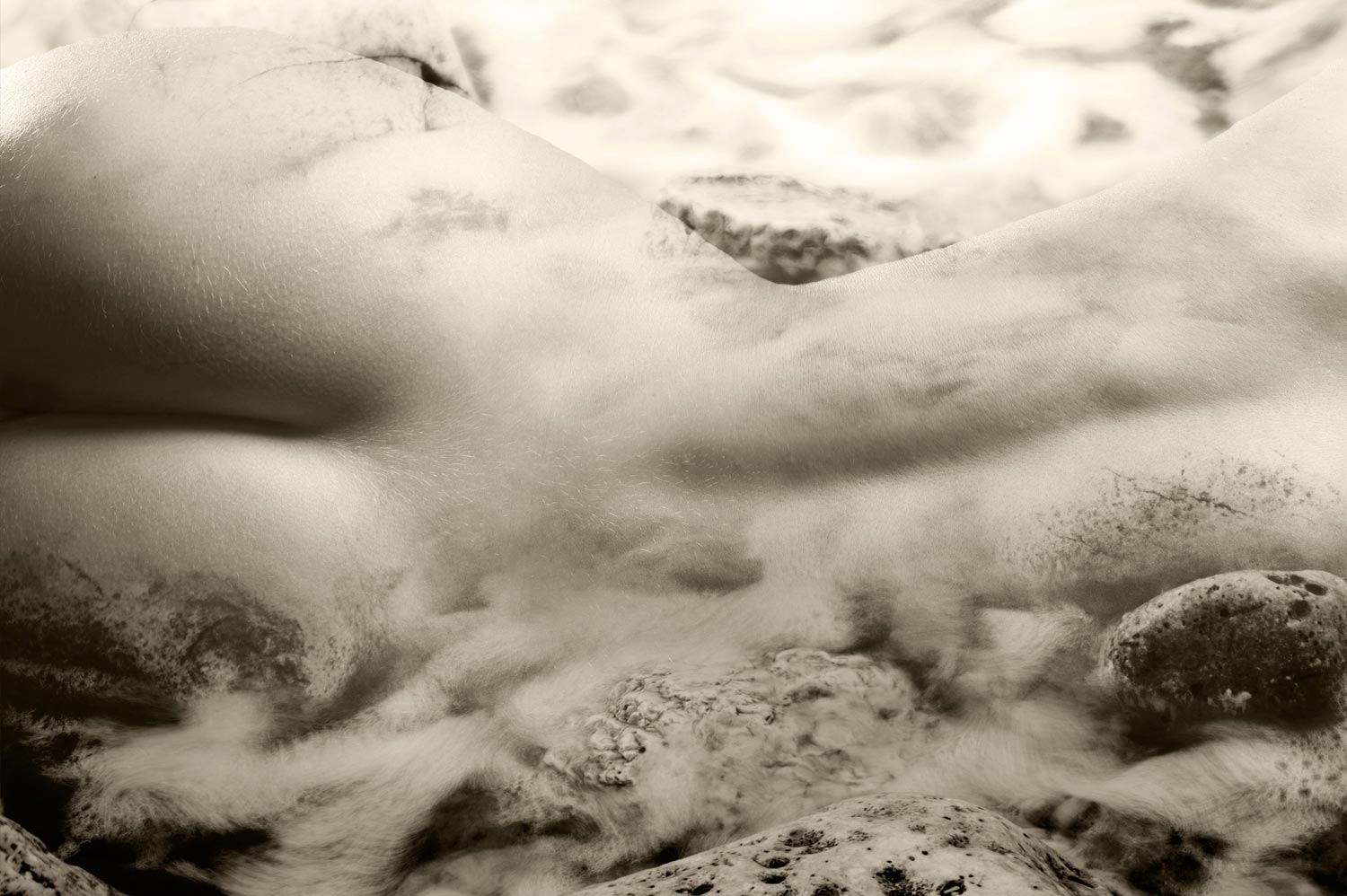 Calendar, 2017
Woman and Marche, a bond of wonders.
We proudly presented the Monticelli's 2017 calendar to all our customers and suppliers, with a new theme, that connects the beauty of the female body to the beauties of our land, hit severely by the earthquake of 2016. You can find on our facebook page what has inspired this project and the backstage of the photo shoot.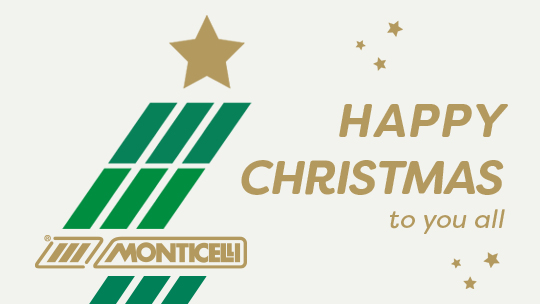 Our company will be closed for Christmas holidays from December 24
th
to January 2
nd
included.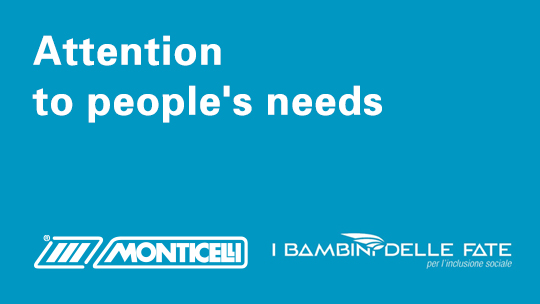 One of the values we have learned from Domenico Monticelli is the attention to people's needs.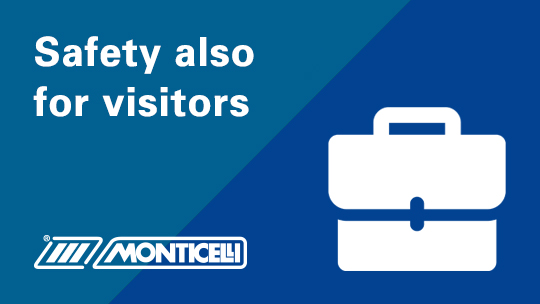 At Monticelli we have invested in a program to manage contractors: this system, in addition to keeping track of the presence of employees, controls and processes the accesses of contractors.