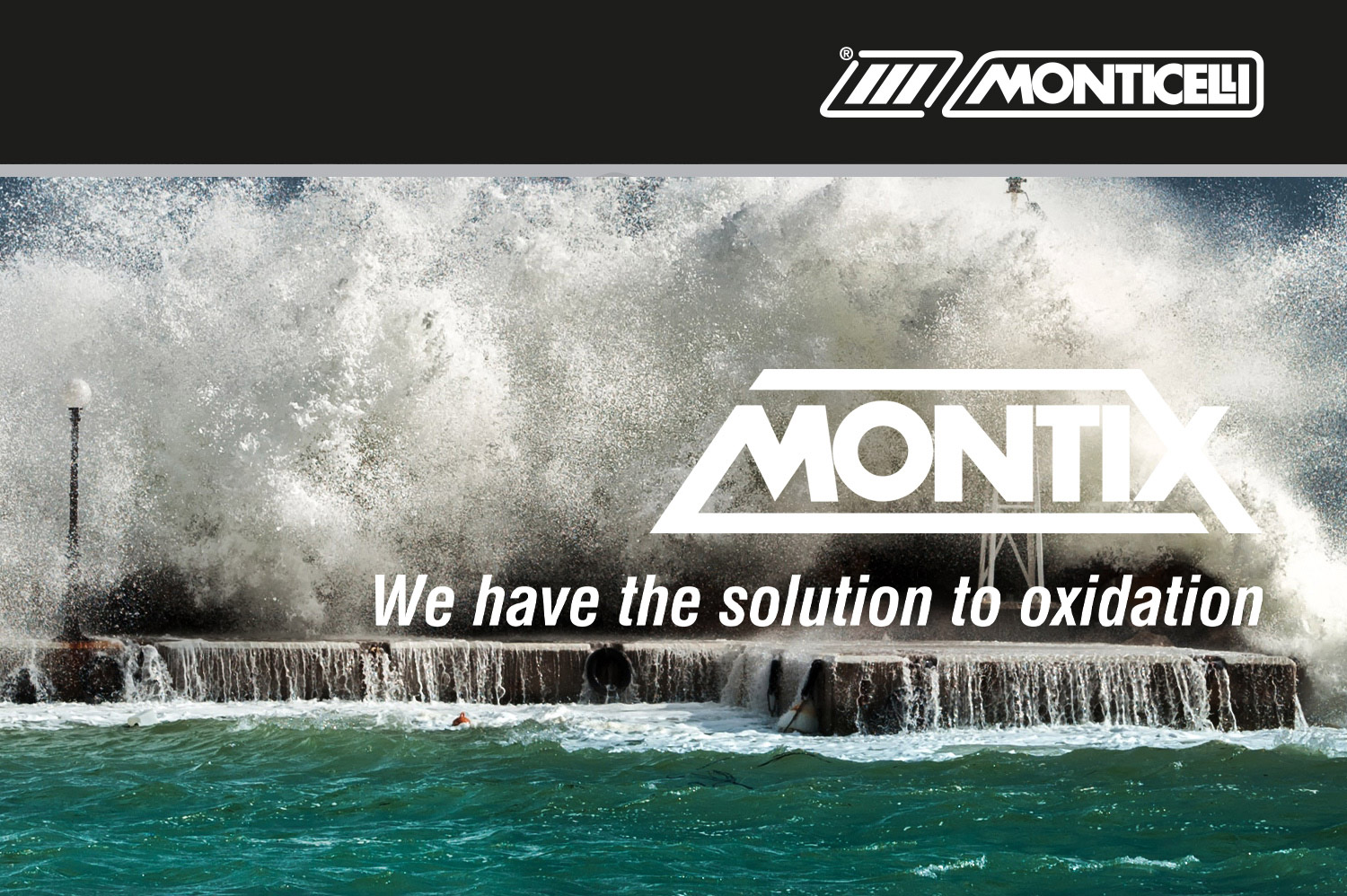 Corner joints with MONTIX coating
Squadretta con trattamento MONTIX che ha una resistenza fino a 1000 ore in camera nebbia salina.
When climate change, pollution, humidity, and saltiness create harsh environmental conditions, we recommend giving your corner joints and stainless steel components, such as screws, nuts, springs and washers, the Montix coating. It will considerably increase the corrosion resistance.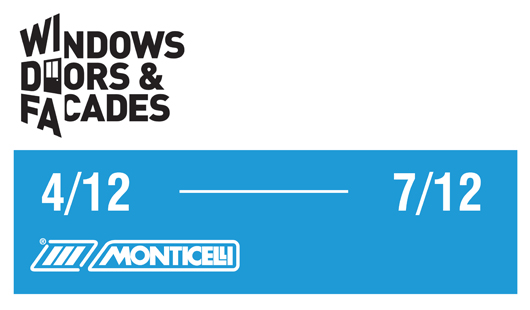 We will exhibit at Windows Doors & Facades in Dubai.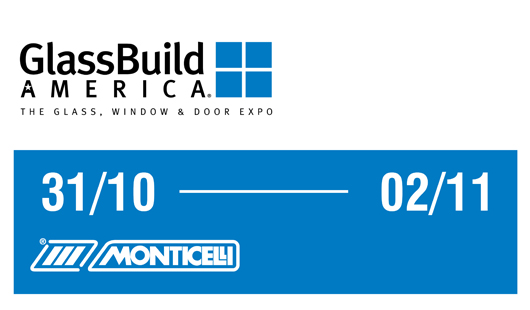 From 31 October to 2 November we will be at the Glass Build in Las Vegas.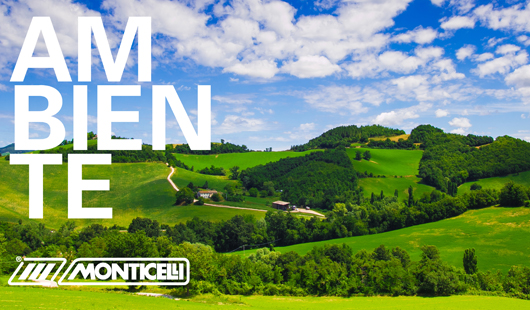 We believe in environmentally sustainable growth.