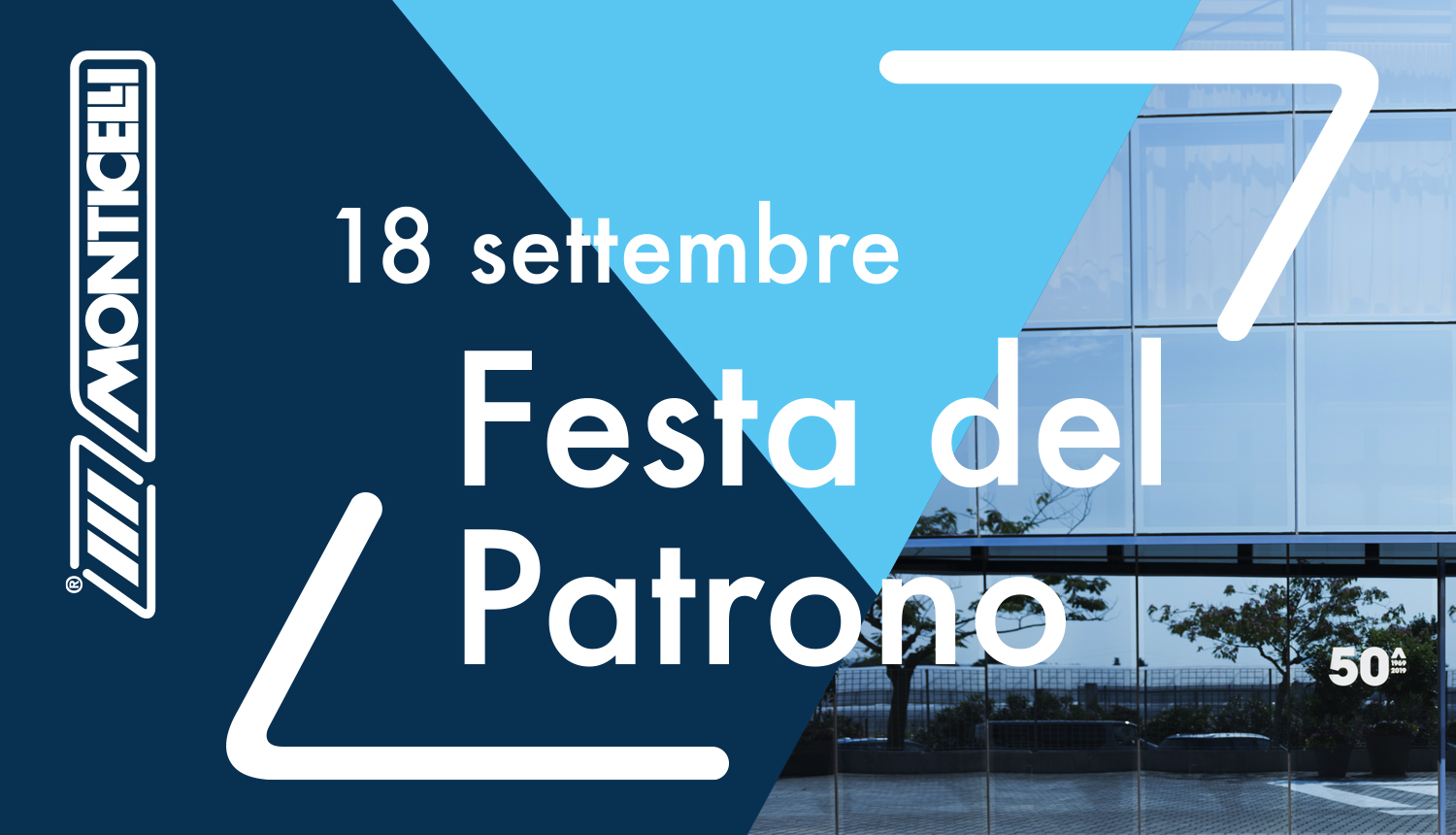 Holidays
We inform you that due to the Patron Saint's Day of Osimo, our company will be closed on September 18th.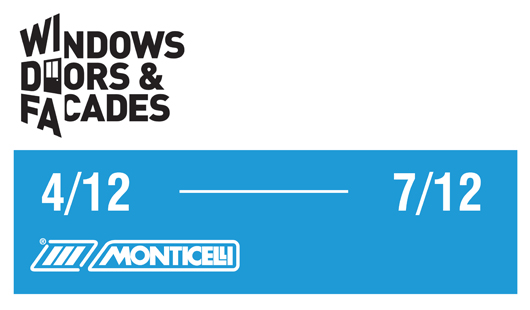 We will exhibit at Windows Doors & Facades in Dubai.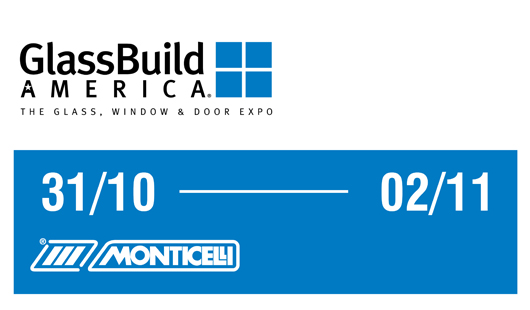 From 31 October to 2 November we will be at the Glass Build in Las Vegas.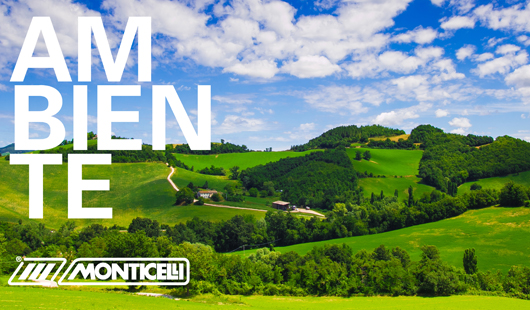 We believe in environmentally sustainable growth.