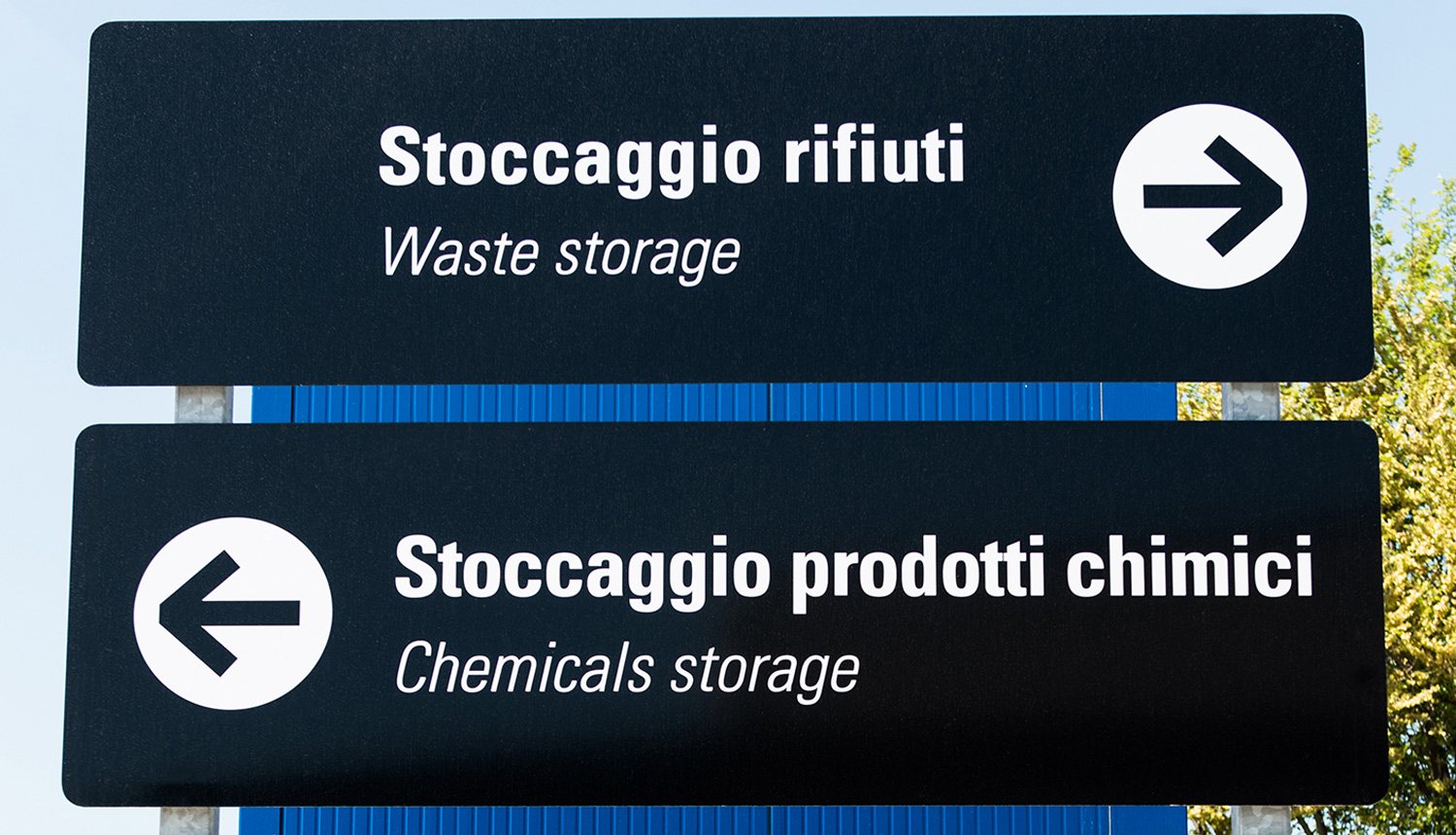 Our commitment to the environment
Our environmental management system (EMS) is UNI EN ISO 14001:2015 certified and in 2020 we renewed the integrated environmental authorisation, IEA: the new management decree issued by the Marche Region is no. 113 on 30/06/2020.
In addition: thanks to the investments made in recent years, in addition to improving productivity, environmental performance has improved with a reduction in energy consumption. Among other things, we have replaced the lights throughout the company with a LED lighting system, which has allowed us to increase brightness and reduce costs by saving energy.
In various areas of the company there are spill kits composed of absorbent materials, useful for containing any chemical product spills and to prevent substances spilled on the ground from reaching the water drains, with the risk of polluting the surrounding environment. A team of workers has been formed and trained to intervene promptly if required. Simulations of chemical spills are carried out periodically to verify the effectiveness of the interventions and the degree of preparation of the trained staff.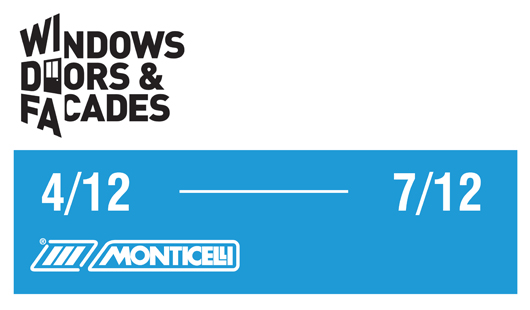 We will exhibit at Windows Doors & Facades in Dubai.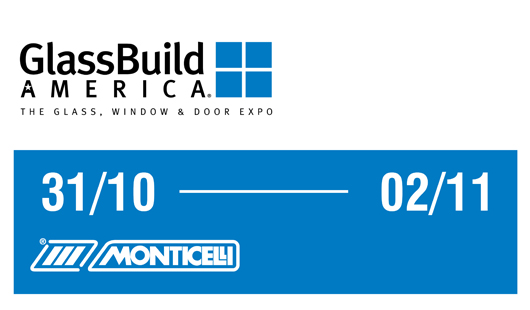 From 31 October to 2 November we will be at the Glass Build in Las Vegas.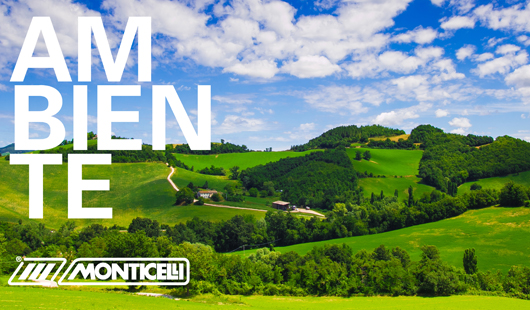 We believe in environmentally sustainable growth.