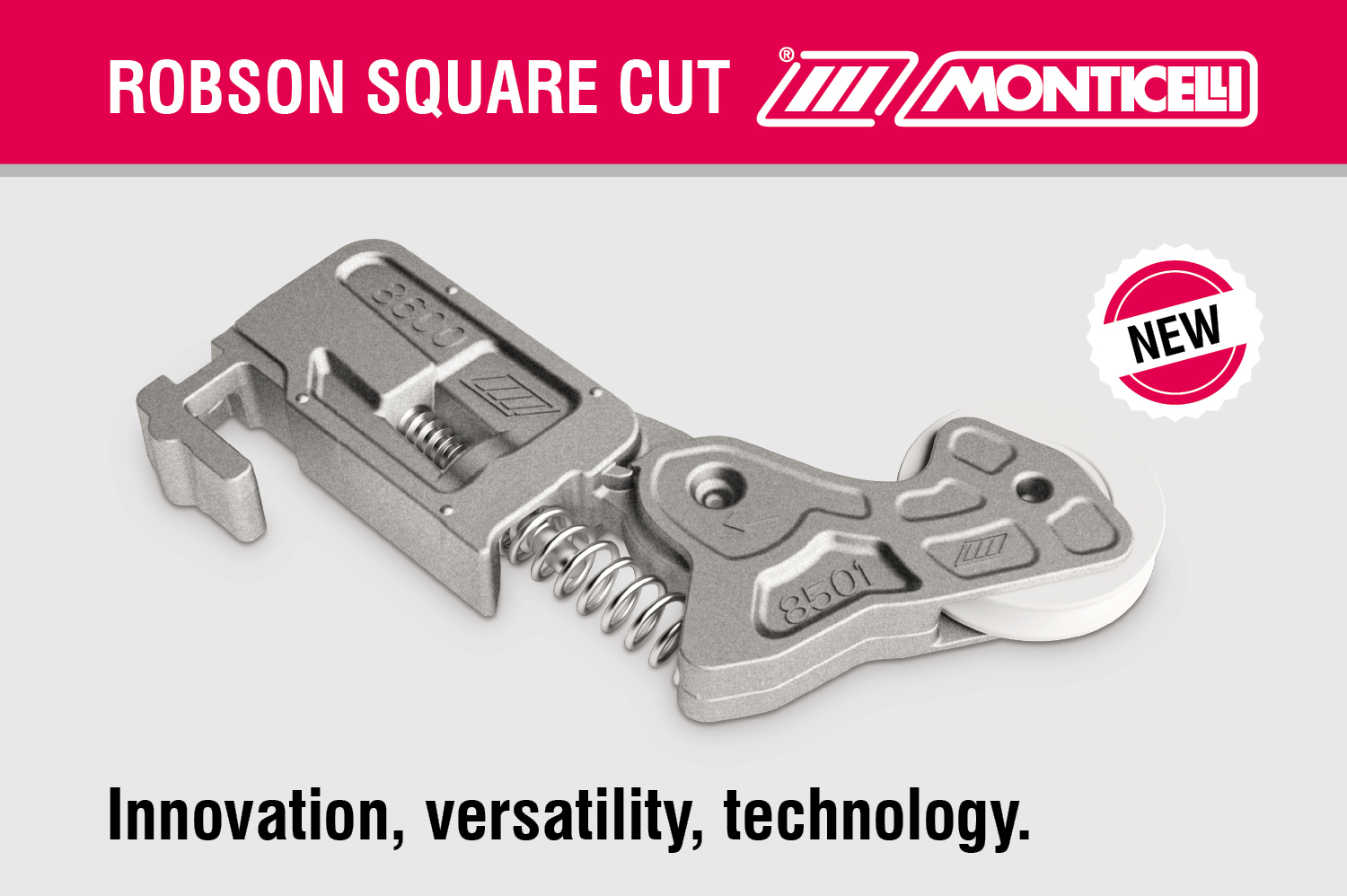 Innovation, versatility, technology
Corner joint for screen doors, casement windows and sliding profiles with square cut.
Pre-installation by insertion, tighten and adjustment by Recex® screws. Sold individually or along with ball bearing POM wheel roller.

Montix anti-corrosion coating available on demand.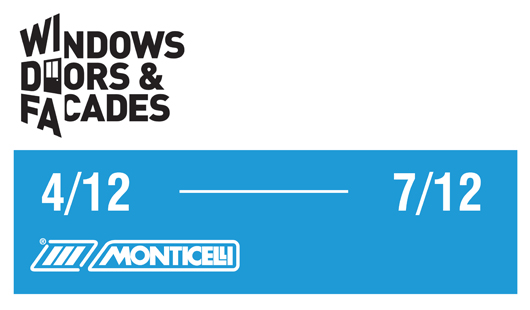 We will exhibit at Windows Doors & Facades in Dubai.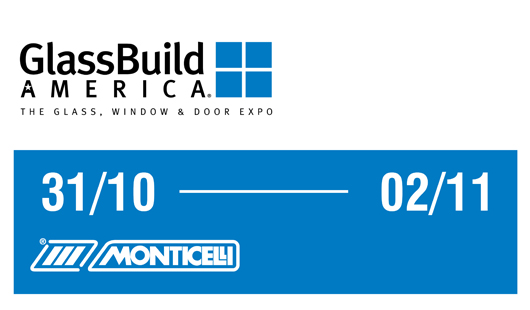 From 31 October to 2 November we will be at the Glass Build in Las Vegas.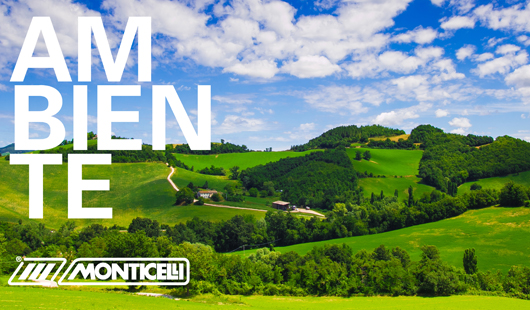 We believe in environmentally sustainable growth.