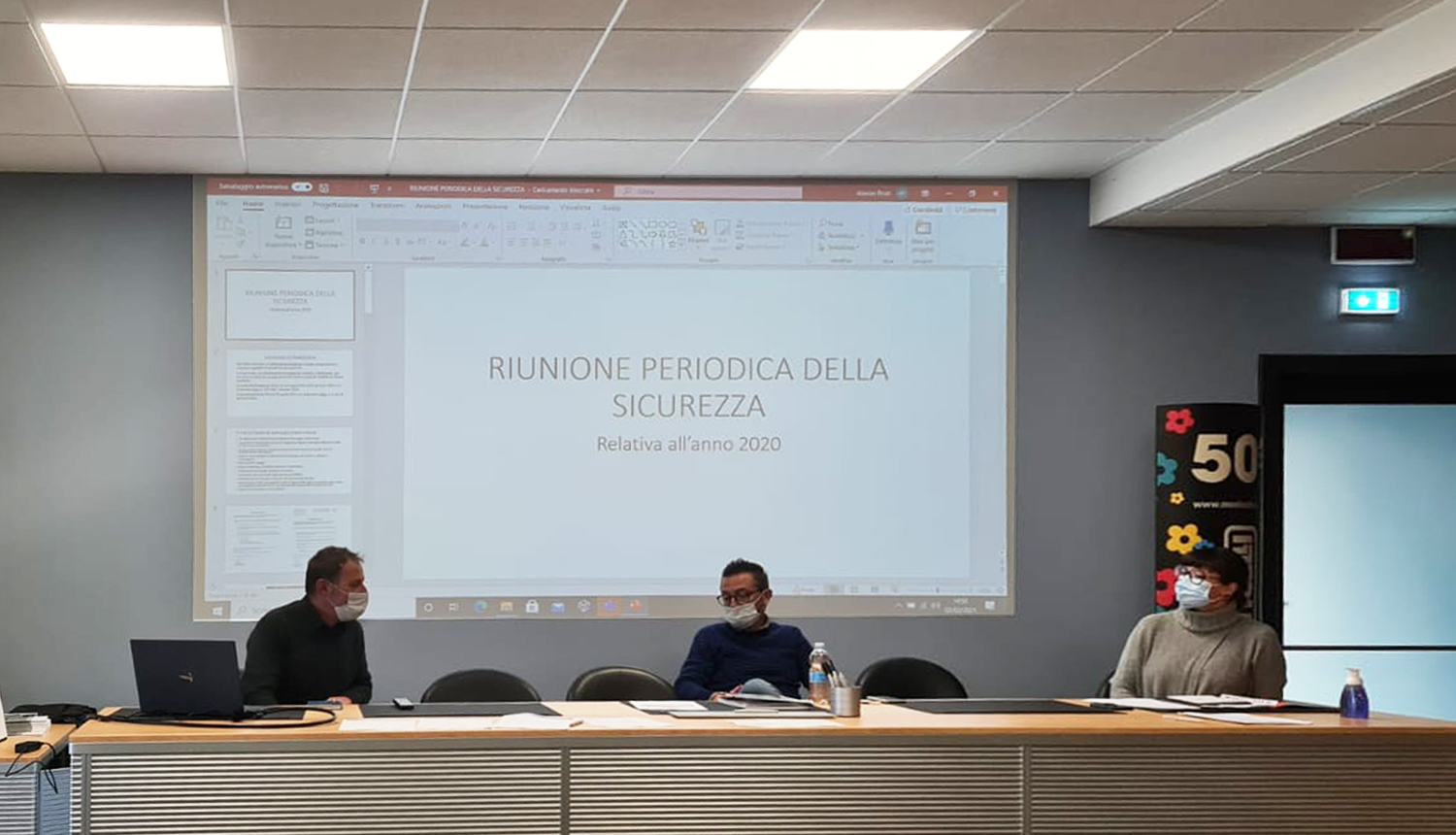 Safety is our first goal
As is the case each year, the regular safety meeting was held in January 2021. It was an opportunity to look back at the past 12 months, to review the goals achieved and to analyse new projects and ideas for implementation in the future. The meeting is attended by the employer, the health and safety department (H&S Officer and H&S Worker), the H&S Representatives and the company physician, who analyse the past year, the measures undertaken, and any critical points.
The meeting ends by setting new targets for the year just begun.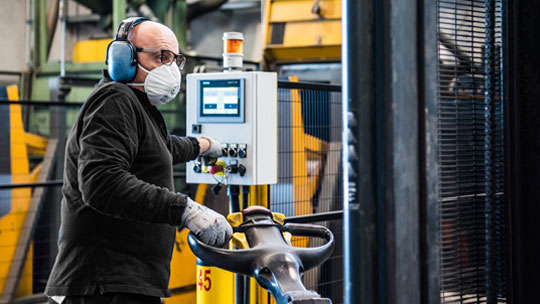 For us at Monticelli, 2020 was a highly positive year from the point of view of safety at work: in fact, we recorded 0 injuries, undoubtedly thanks to the excellent work done by our prevention system.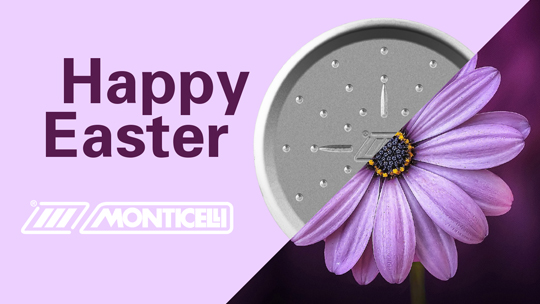 On April 5th, we will be closed!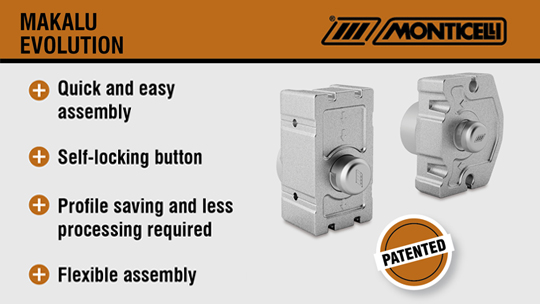 Refined self-locking junction system consisting of die-cast aluminum double bracket for curtain wall with frontal assembly.