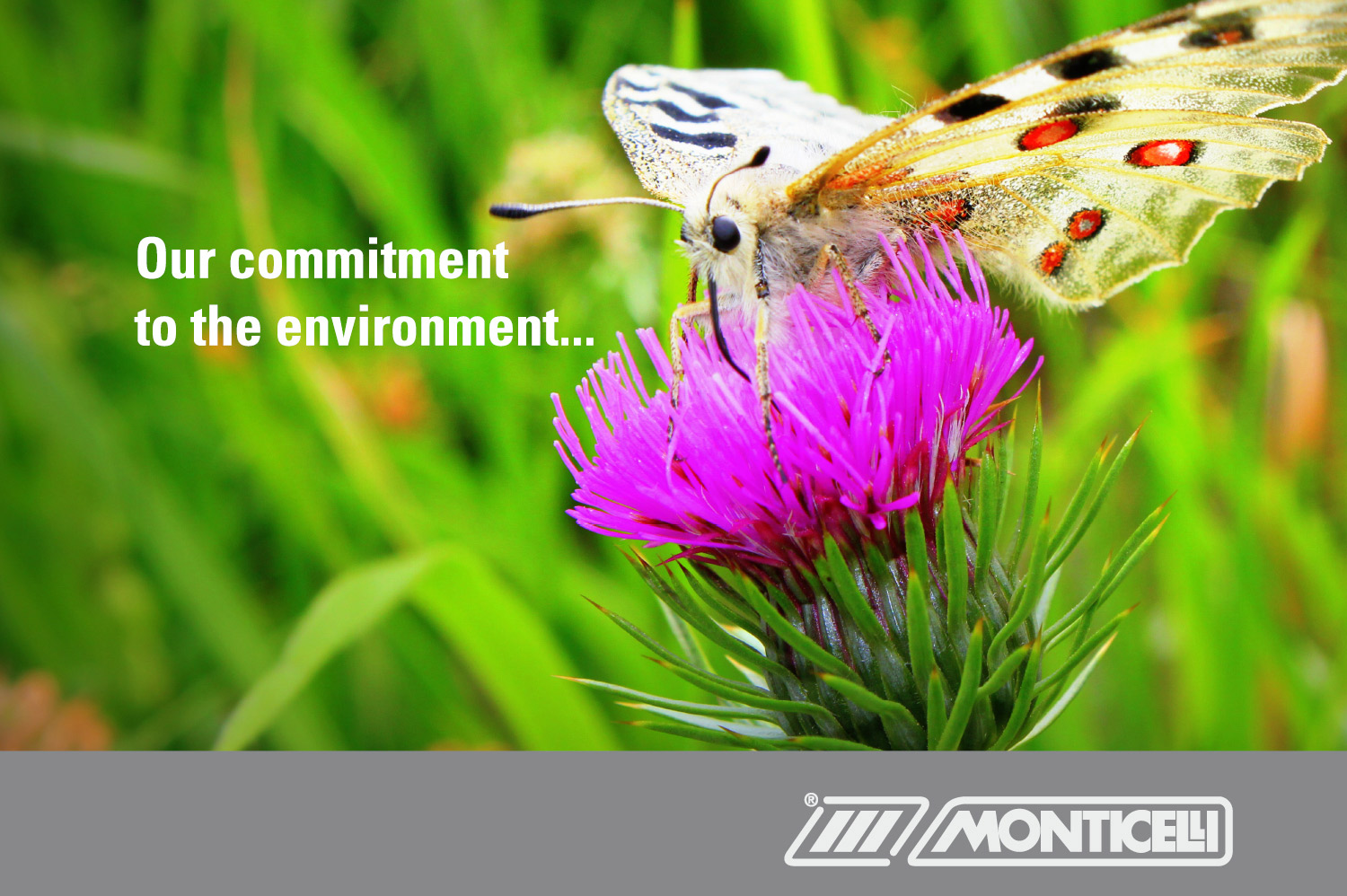 Our commitment to the environment
In April we held the maintenance audit to check the compliance with ISO 14001: 2004; it was carried out by RINA Service's inspectors, who were fully satisfied with the environmental system management.
This result rewards the work of our Environmental Management System chief, of his staff, of all the production departments employees and of the whole company. Congratulations guys!
Full of positive energy, we keep working to reach the compliance with new ISO 14001: 2015 by the end of the year.