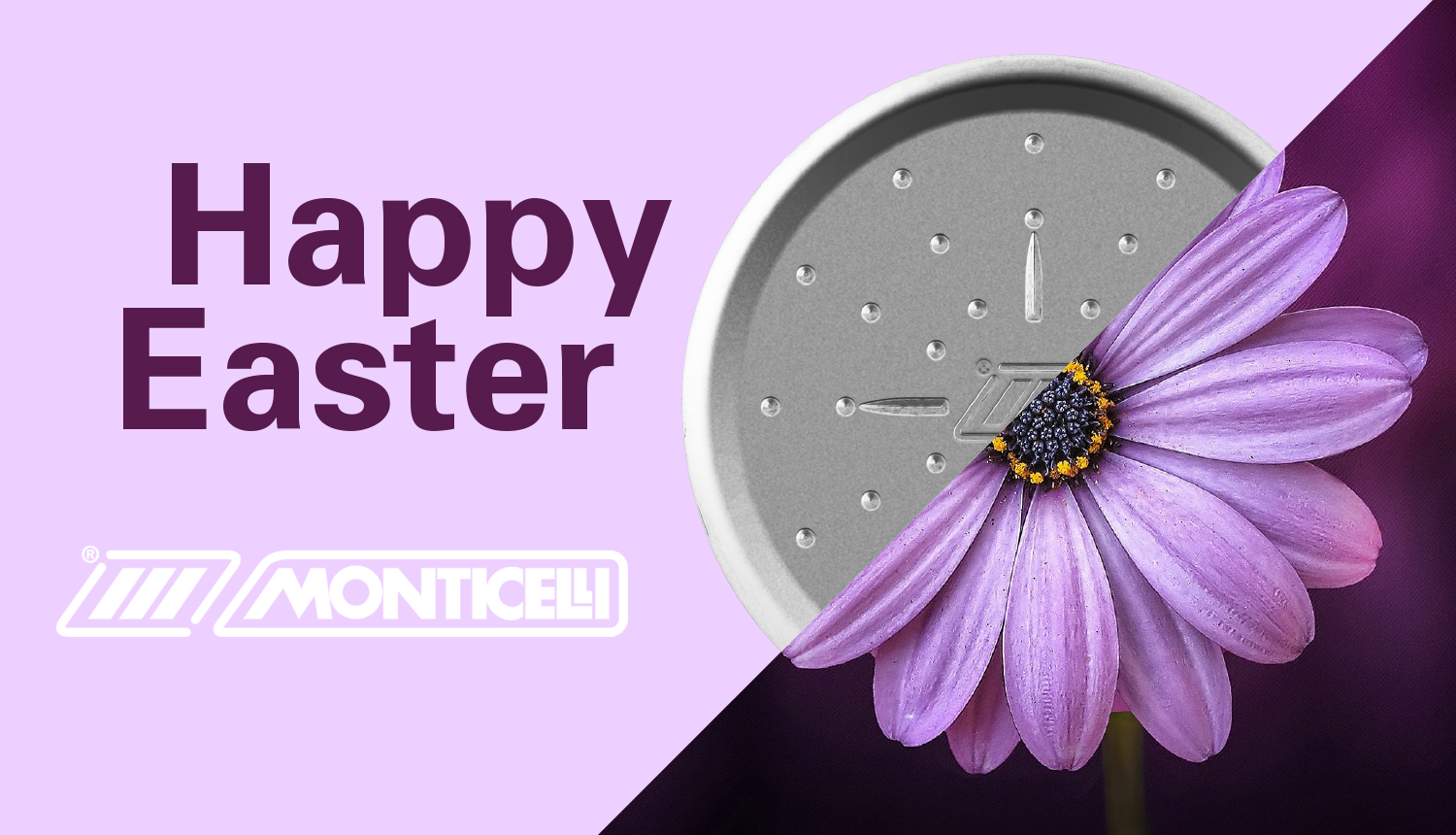 Easter, 2021
On April 5th, we will be closed!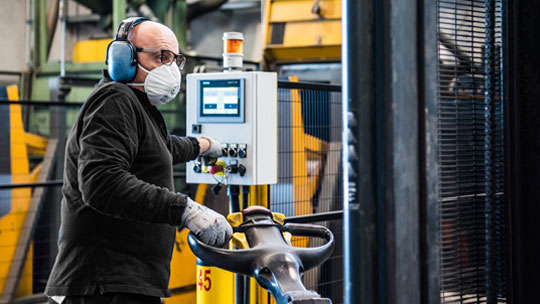 For us at Monticelli, 2020 was a highly positive year from the point of view of safety at work: in fact, we recorded 0 injuries, undoubtedly thanks to the excellent work done by our prevention system.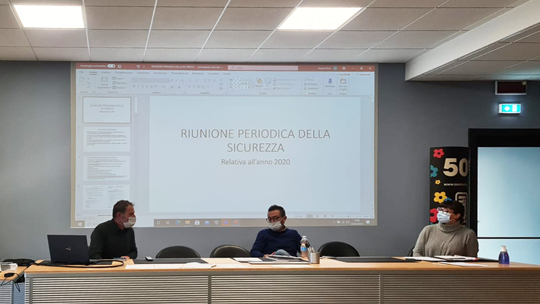 As is the case each year, the regular safety meeting was held in January 2021.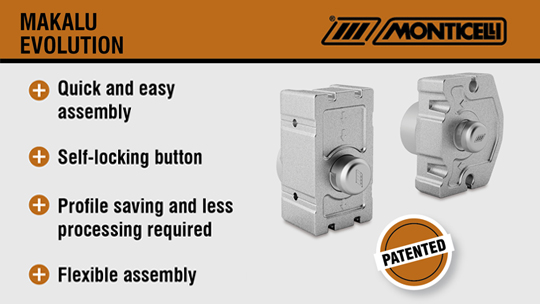 Refined self-locking junction system consisting of die-cast aluminum double bracket for curtain wall with frontal assembly.