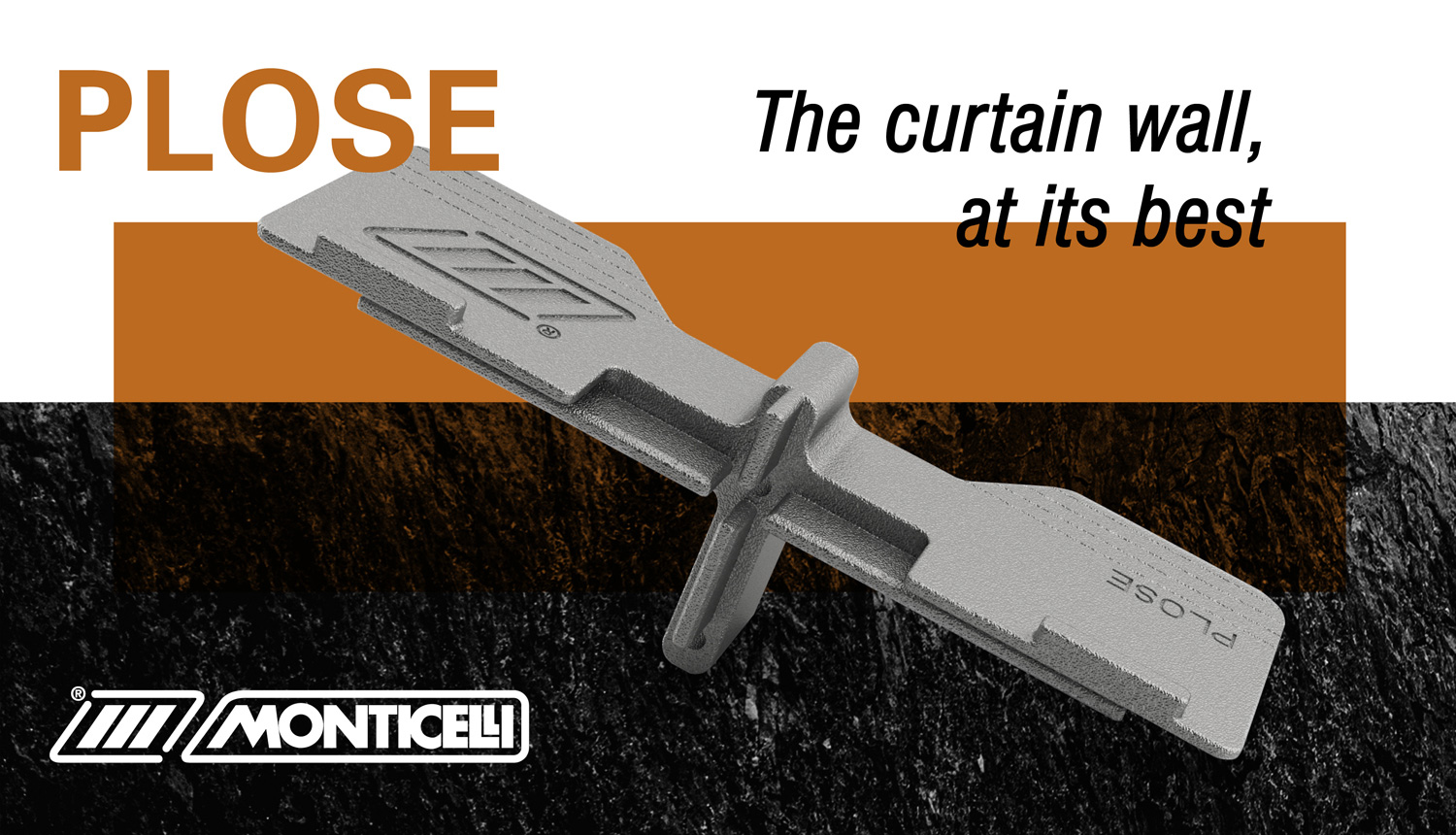 Plose
Plose is a die-cast aluminium support for heavy curtain wall glazing.
It is adjustable depending on the glazing thickness, it can be assembled directly on the crosses using self-tapping screws, making the use of additional frontal jointing systems superfluous.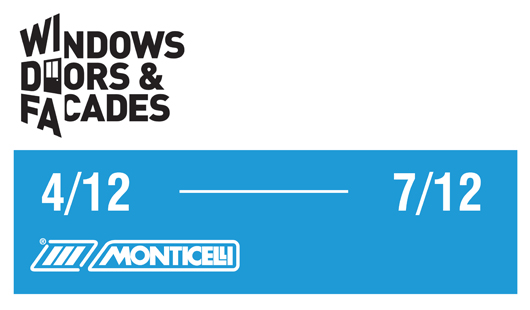 We will exhibit at Windows Doors & Facades in Dubai.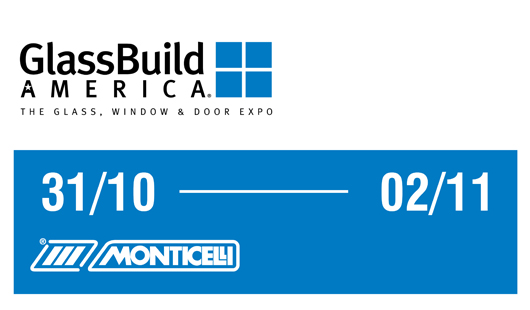 From 31 October to 2 November we will be at the Glass Build in Las Vegas.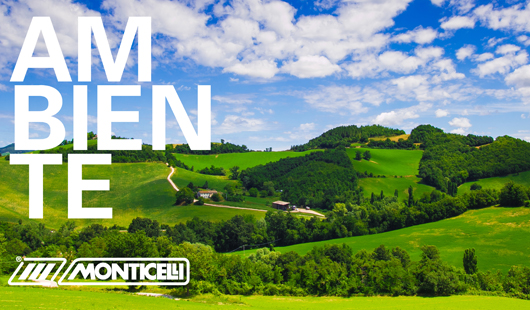 We believe in environmentally sustainable growth.