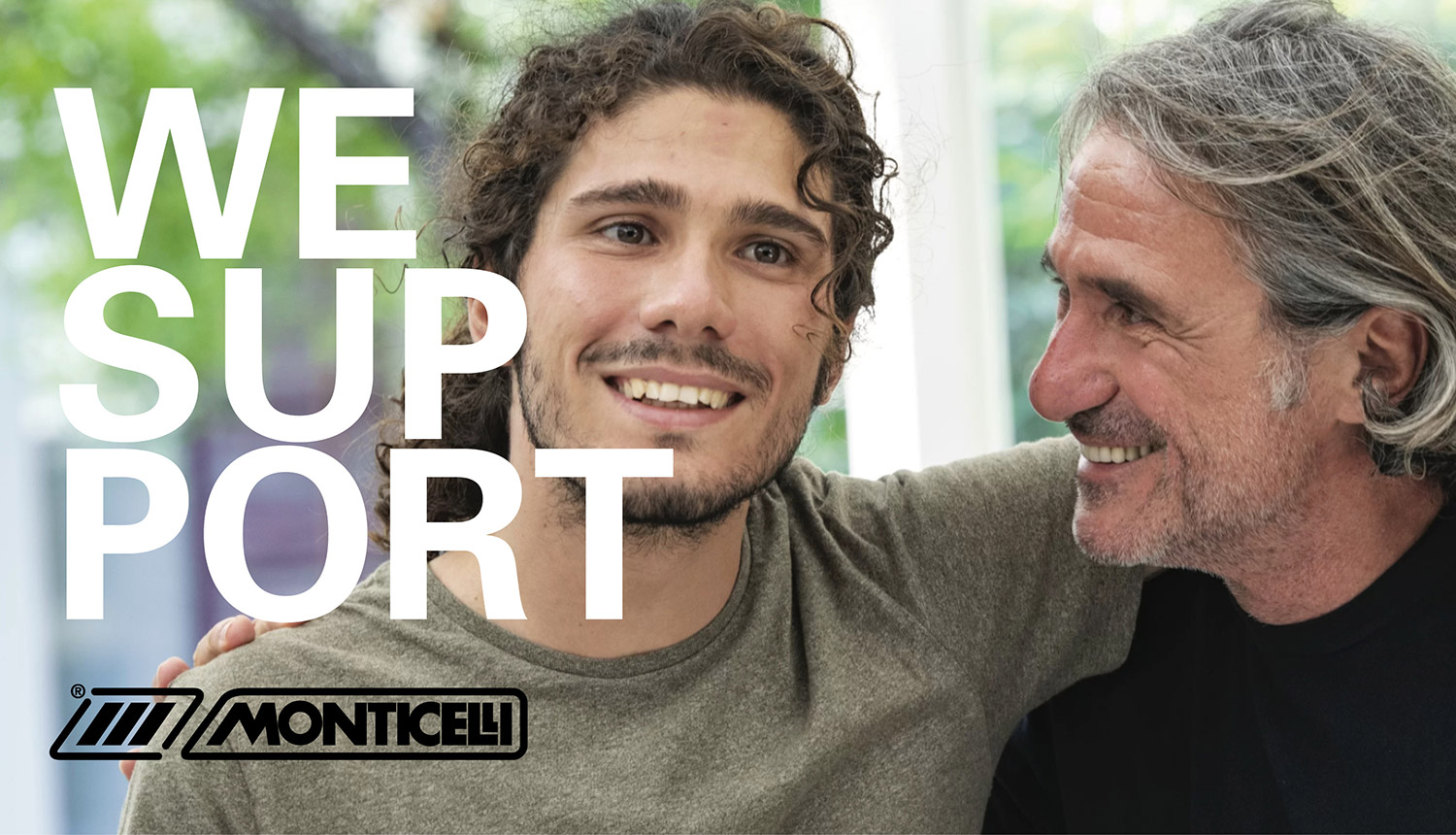 Support
We are proud to contribute again this year to the 'Marche in Blue' project of the "Bambini delle Fate", an initiative of our territory that aims to create an afternoon service of cognitive-behavioural therapy with the ABA method intended primarily for children and young people with autism of pre-school and school age.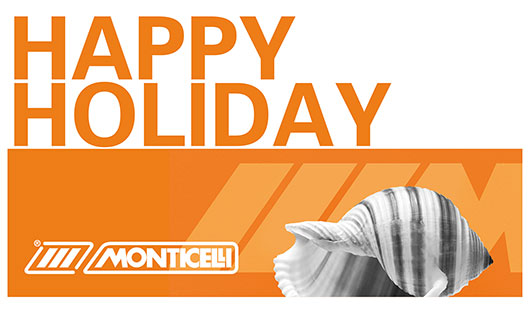 Finally it's time to rest!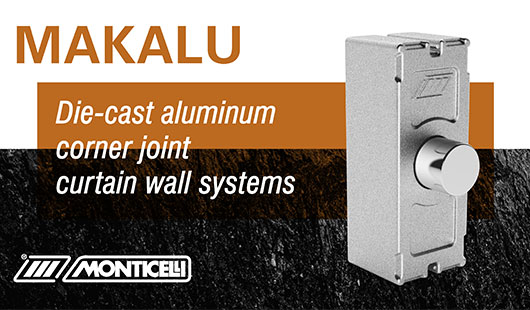 Makalu is a die-cast aluminum corner joint to easily and quickly install transoms on curtain wall systems.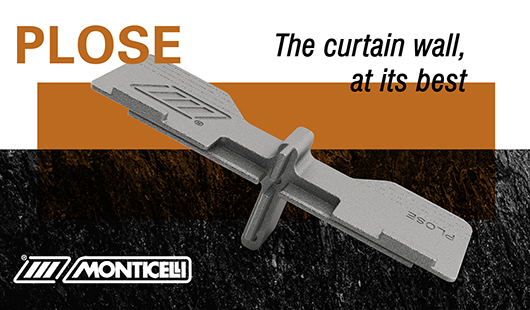 Plose is a die-cast aluminium support for heavy curtain wall glazing.