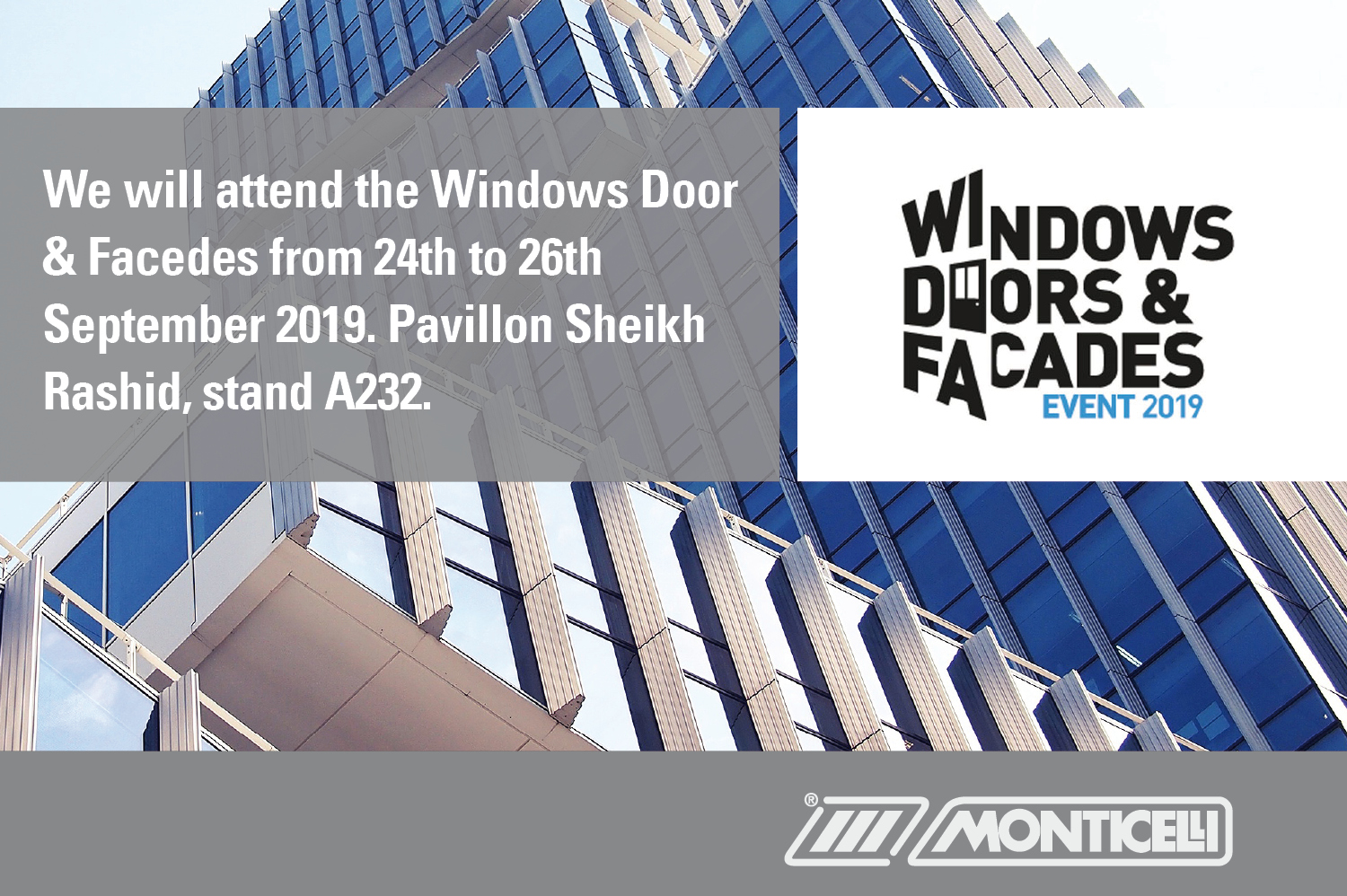 Windows Door & Facedes, 2019
We will attend the Windows Door & Facedes from 24th to 26th September 2019. Pavillon Sheikh Rashid, stand A232.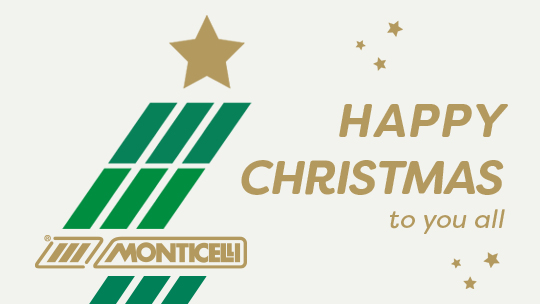 Our company will be closed for Christmas holidays from December 24
th
to January 2
nd
included.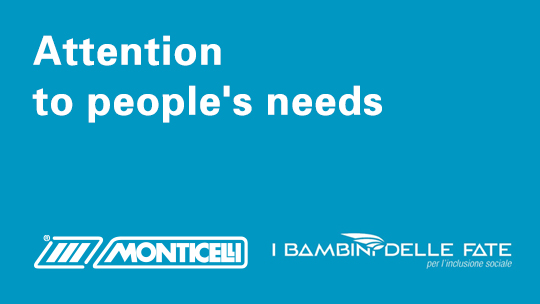 One of the values we have learned from Domenico Monticelli is the attention to people's needs.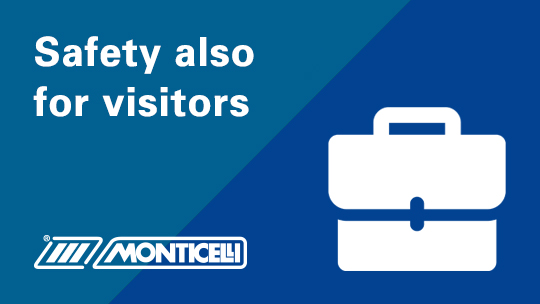 At Monticelli we have invested in a program to manage contractors: this system, in addition to keeping track of the presence of employees, controls and processes the accesses of contractors.