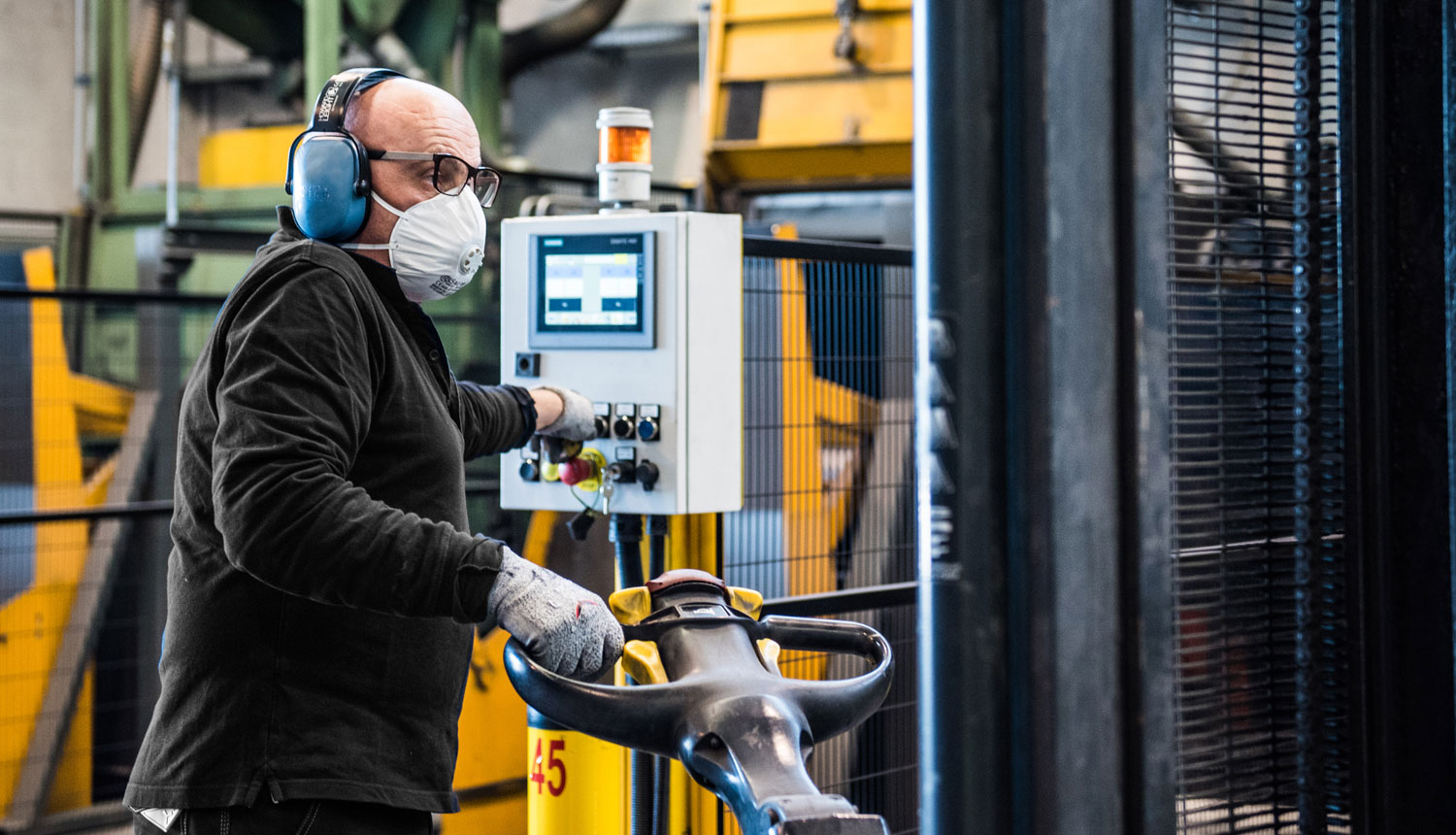 Zero injuries in 2020
For us at Monticelli, 2020 was a highly positive year from the point of view of safety at work: in fact, we recorded 0 injuries, undoubtedly thanks to the excellent work done by our prevention system. This figure confirms the trend of recent years which marks a significant decline in accidents thanks to the continuous investment by the company in staff training and safety systems.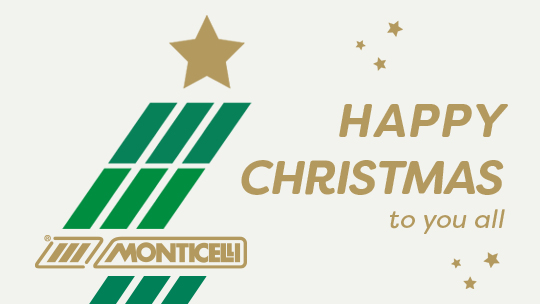 Our company will be closed for Christmas holidays from December 24
th
to January 2
nd
included.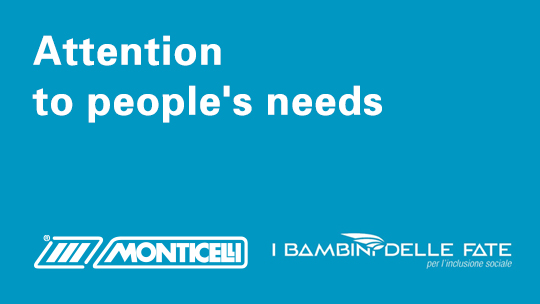 One of the values we have learned from Domenico Monticelli is the attention to people's needs.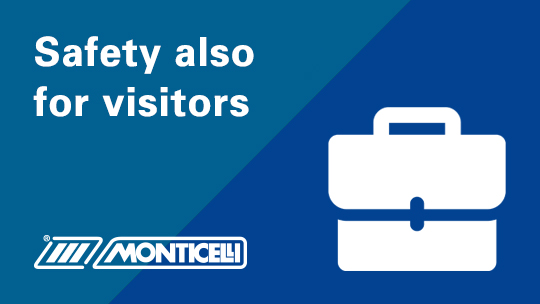 At Monticelli we have invested in a program to manage contractors: this system, in addition to keeping track of the presence of employees, controls and processes the accesses of contractors.