ESCUADRAS PARA PERFILES EN PVC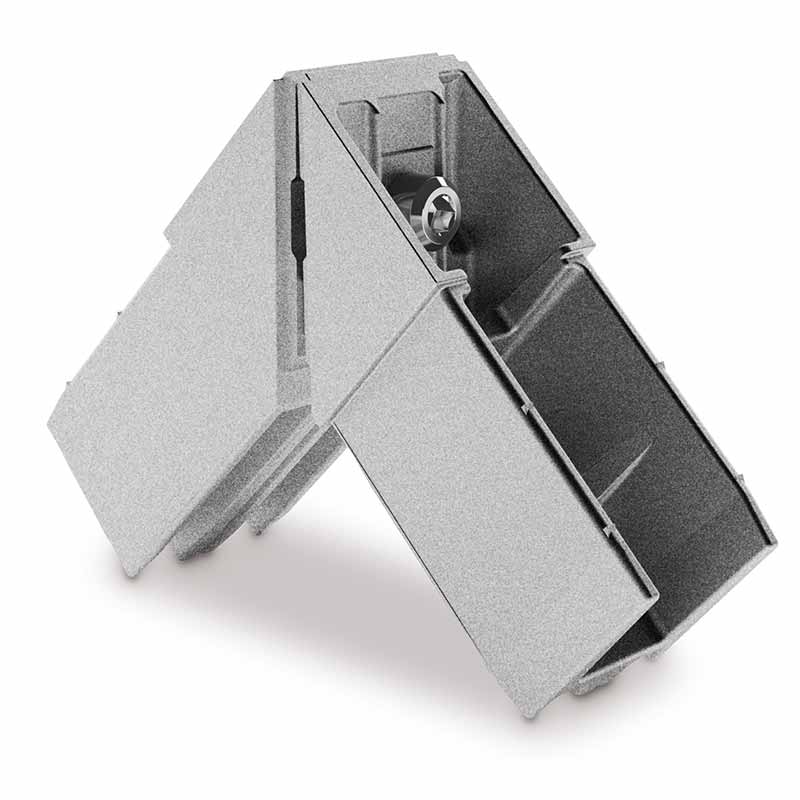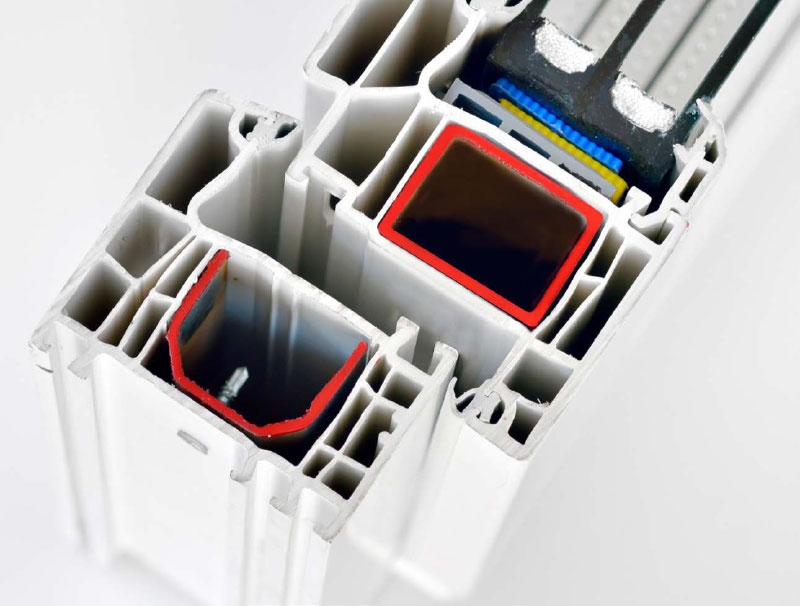 Innovative system for doors, shutters and large size windows in PVC. The only aluminum corner joint that makes PVC frames stable. Fixing with welding carried out.
Tools needed: Allen wrench and screwdriver.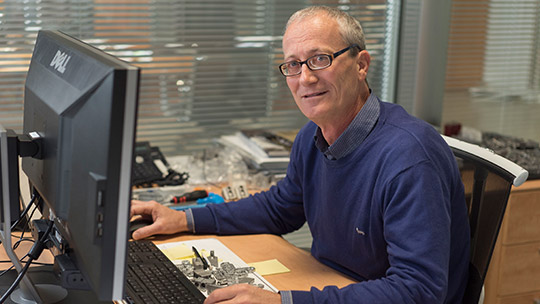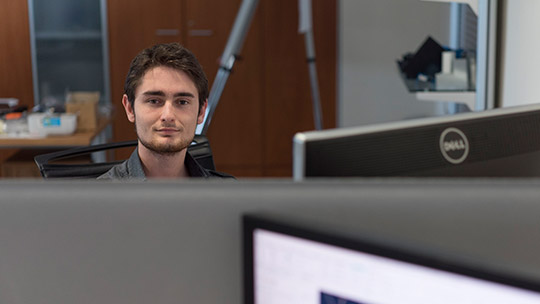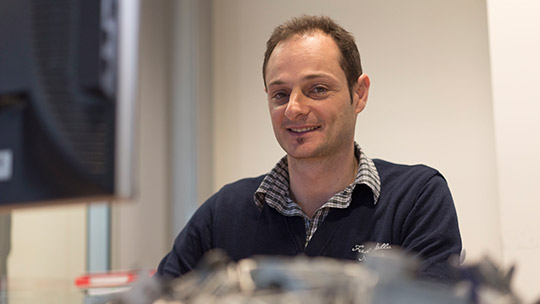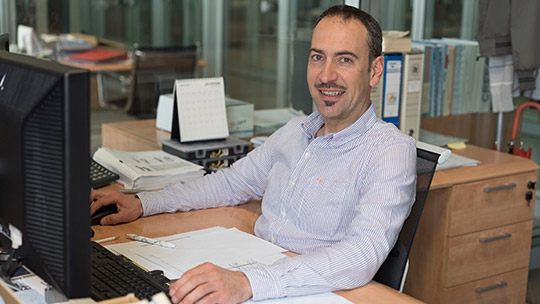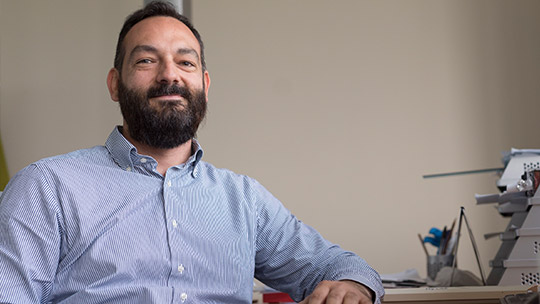 Los proyectos técnicos que se muestran aquí, así como los planos y los diseños adjuntos, constituyen soluciones originales de problemas técnicos, tal como se define en el art. 2578 del Código Civil Italiano vigente. La empresa L.M. dei F.lli Monticelli s.r.l., como autor de estos proyectos y de sus planos y diseños, tiene el derecho exclusivo de reproducción y uso económico de los mismos de cualquier forma posible. Por lo tanto, está prohibido, sin autorización previa por escrito, cualquier uso, reproducción, modificación, divulgación, difusión u otro uso de los proyectos técnicos que se representan aquí, así como los planos y diseños. Los datos facilitados en este sitio web no son vinculantes. La empresa LM de F.lli Monticelli s.r.l. no es responsable de las posibles inexactitudes debidas a errores de impresión o de transcripción en el presente sitio web. También nos reservamos el derecho de introducir cualquier modificación y mejora que consideremos necesarias sin previo aviso.