ECKVERBINDER FÜR "T"- UND KREUZVERBINDUNGEN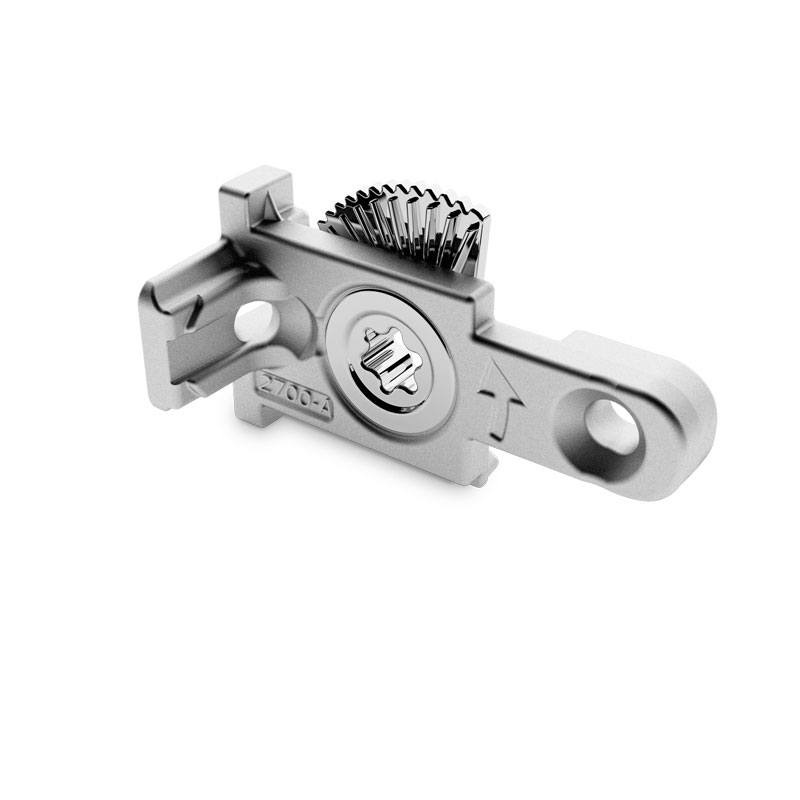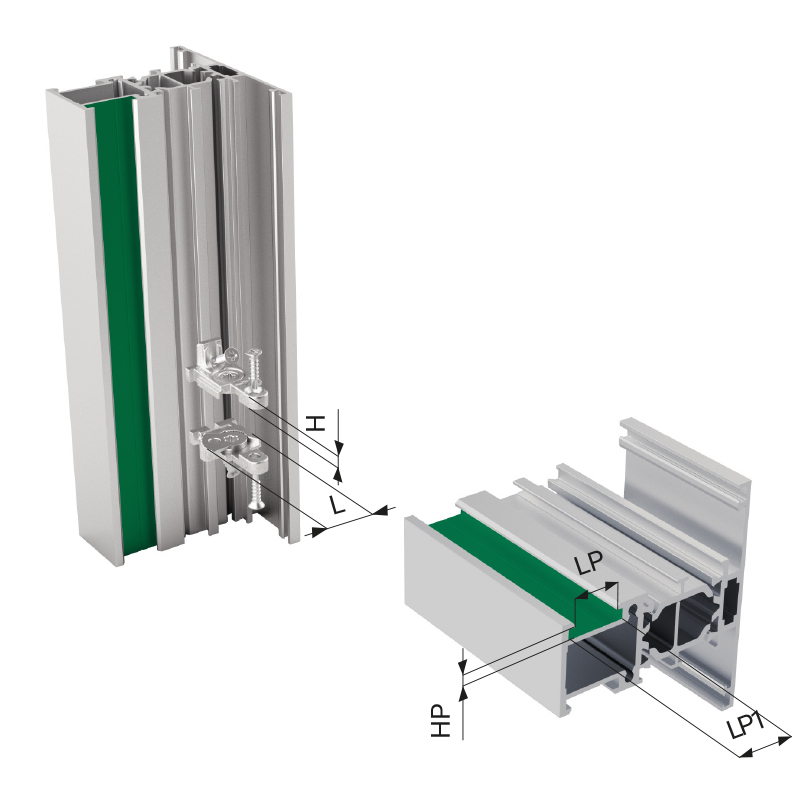 Fastening and aligning T-Joint for instant fixing of Euro groove profiles. Die cast zama with adjustable cam and tightening screws. Specifically designed for muntin and mullion assembly. Fixing achieved after the profile is assembled. No profile processing. No glazing bead interference.
Montix anti-corrosion coating is included.
Tools needed: Torx wrench and screwdriver.
Patented.
| CODE | W | H | EIGENSCHAFTEN | |
| --- | --- | --- | --- | --- |
| 2700/250 | 13,80 | 4,50 | Y | |
| 2701/250 | 15,30 | 4,60 | Y | |
| 2702/250 | 10,90 | 4,60 | Y | |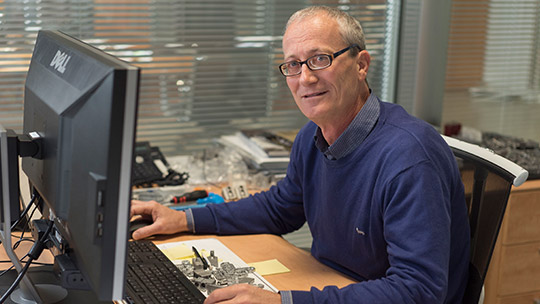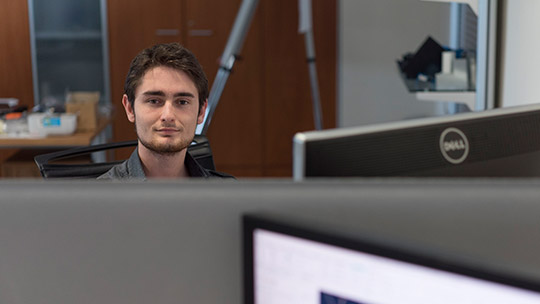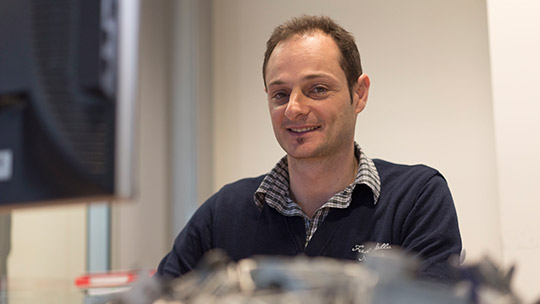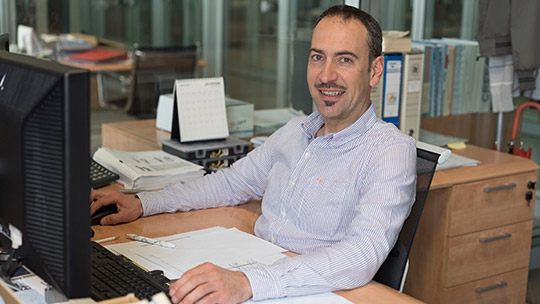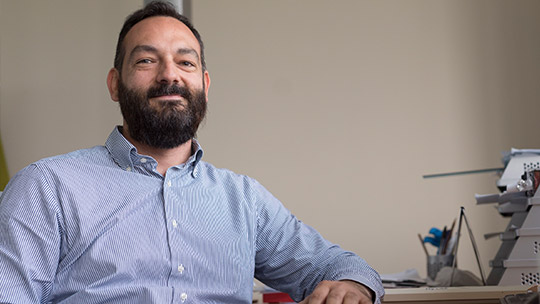 Die hier abgebildeten technischen Entwürfe (einschließlich der beigefügten Pläne und Zeichnungen) gelten als neuartige Lösungen technischer Probleme gemäß Art. 2578 des geltenden Codice Civile [ital. Zivilgesetzbuch]. LM dei F.lli Monticelli s.r.l. hat als Urheber dieser Entwürfe einschließlich Plänen und Zeichnungen das ausschließliche Recht auf ihre Vervielfältigung und gewerbliche Nutzung in jeder Art und Weise. Daher ist jegliche Nutzung, Vervielfältigung, Änderung, Weiterleitung, Verbreitung oder sonstige Verwendung der hier abgebildeten technischen Entwürfe (einschließlich Pläne und Zeichnungen) ohne vorherige schriftliche Genehmigung untersagt. Die auf dieser Internetseite bereitgestellten Informationen sind nicht verbindlich. LM dei F.lli Monticelli s.r.l. haftet nicht für eventuelle abweichende Angaben auf dieser Website, die beispielsweise durch Druck- oder Übertragungsfehler bedingt sind. Wir behalten uns des Weiteren das Recht vor, ohne Vorankündigung jede Art von Änderungen und Verbesserungen vorzunehmen, die für notwendig angesehen werden.