T-VERBINDER FÜR "T"- UND KREUZVERBINDUNGEN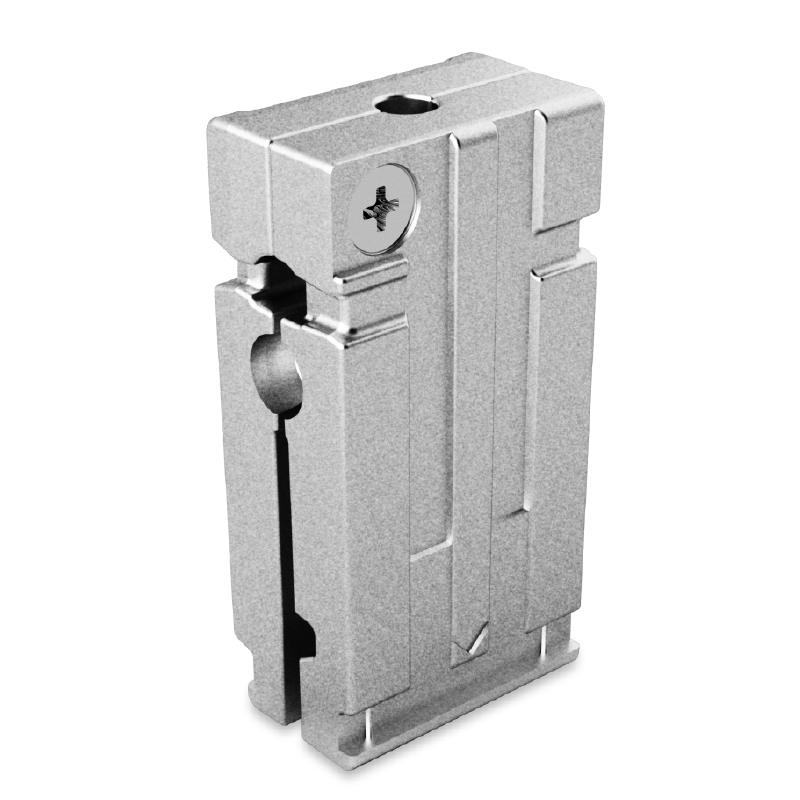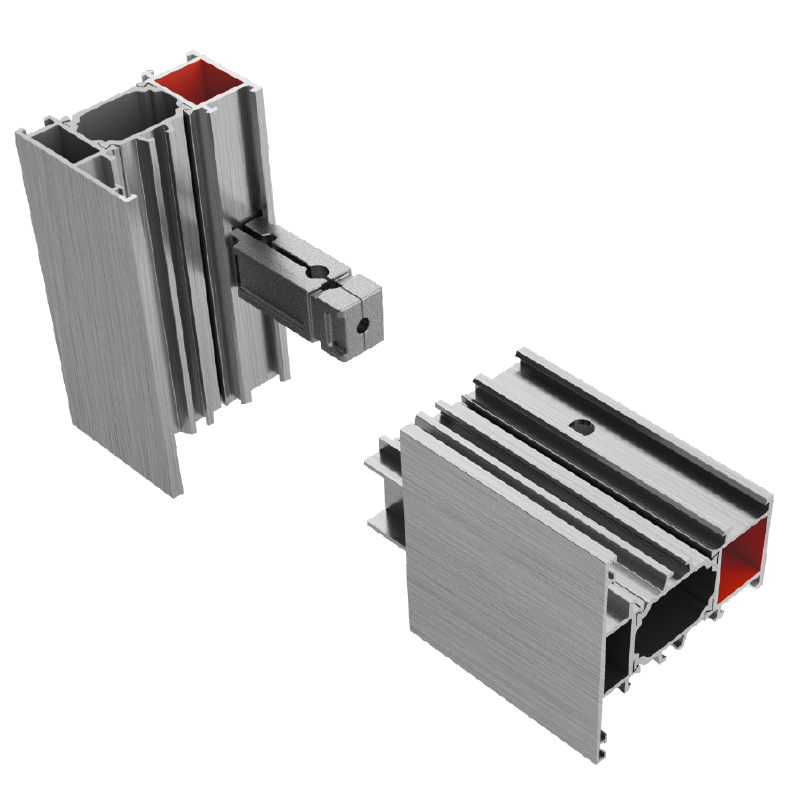 Multifunctional die-cast aluminum corner joint for T and cross junctions for screwing or pinning, with specific glue channels. Easy and quick assembly on the transom, it comes with a special grub screw which grants perfect tightening.
An arrow marker helps to find the correct corner joint positioning. In addition to greater resistance, the corner joint has a controlled lateral expansion which recovers the profile clearance without any deformation and guarantees perfectly flat surfaces. Pins and screws are sold separately.
Patented.
Tools required: hexagonal wrench, torx or manual pinning machine.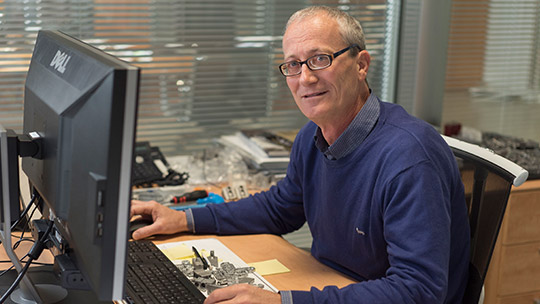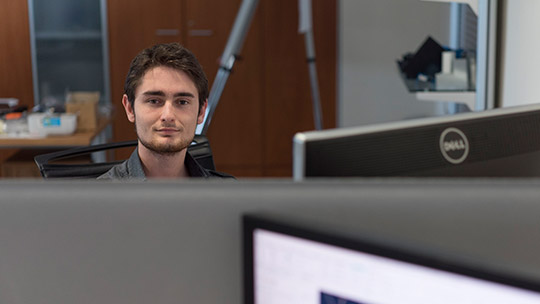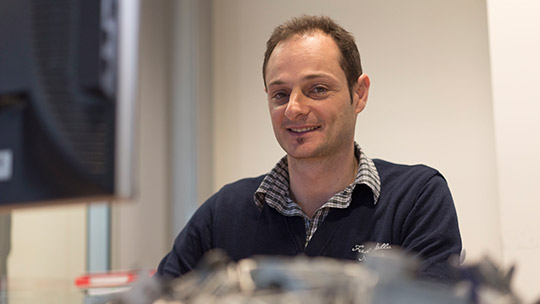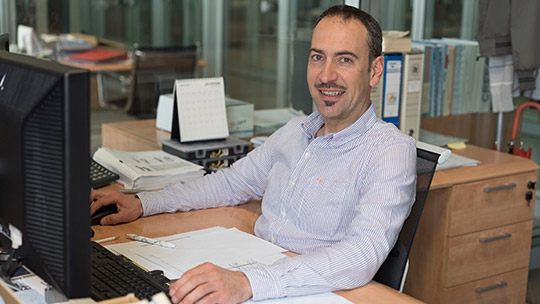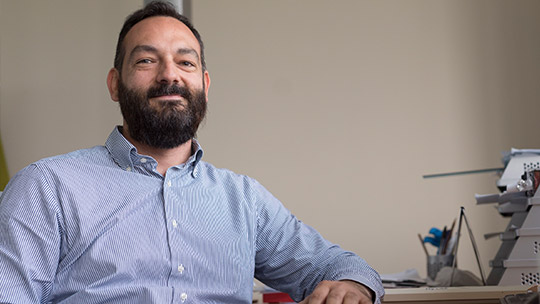 Die hier abgebildeten technischen Entwürfe (einschließlich der beigefügten Pläne und Zeichnungen) gelten als neuartige Lösungen technischer Probleme gemäß Art. 2578 des geltenden Codice Civile [ital. Zivilgesetzbuch]. LM dei F.lli Monticelli s.r.l. hat als Urheber dieser Entwürfe einschließlich Plänen und Zeichnungen das ausschließliche Recht auf ihre Vervielfältigung und gewerbliche Nutzung in jeder Art und Weise. Daher ist jegliche Nutzung, Vervielfältigung, Änderung, Weiterleitung, Verbreitung oder sonstige Verwendung der hier abgebildeten technischen Entwürfe (einschließlich Pläne und Zeichnungen) ohne vorherige schriftliche Genehmigung untersagt. Die auf dieser Internetseite bereitgestellten Informationen sind nicht verbindlich. LM dei F.lli Monticelli s.r.l. haftet nicht für eventuelle abweichende Angaben auf dieser Website, die beispielsweise durch Druck- oder Übertragungsfehler bedingt sind. Wir behalten uns des Weiteren das Recht vor, ohne Vorankündigung jede Art von Änderungen und Verbesserungen vorzunehmen, die für notwendig angesehen werden.